Latest news and press releases from Manchester Green Party. For all media and press enquiries, please contact us.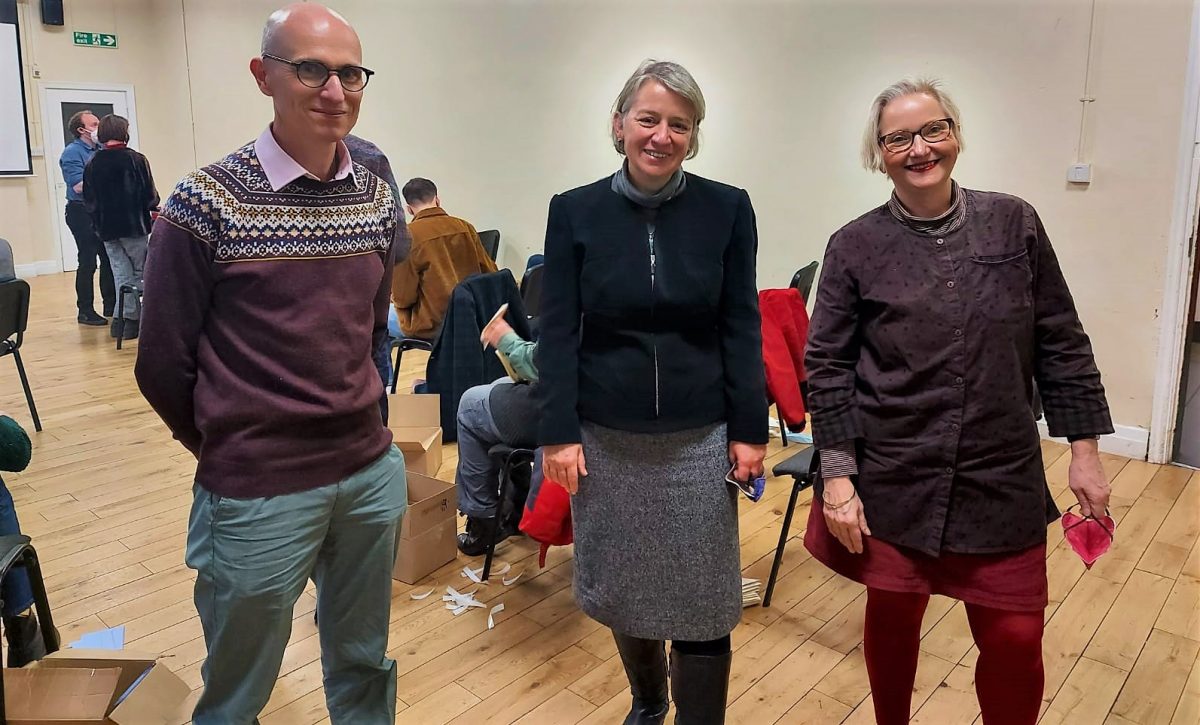 Natalie Bennett, Member of the House of Lords for the Green Party, visited Manchester's AGM and spoke to members about COP26. […]
All press and media enquiries can be directed towards our Press Officer in the first instance.
You can also sign up for press updates and news from our communications team, please the click the button below and fill in the form on the link.