Manchester Green Party has announced its candidates standing across Manchester for the local elections on Thursday 6 May where it will be contesting every available seat.
The party, which celebrated its highest ever vote share in Manchester of 13% in the 2019 local elections, has also published its 2021 manifesto as it hopes to see the Green Party's first councillor elected in 13 years to sit on Manchester City Council.
A total of 34 Green candidates will stand across every one of Manchester's 32 wards, including in Woodhouse Park, where Greens hope to gain a seat in the ward for the first time.
Chris Ogden and Stacey Wright, Co-Chairs of Manchester Green Party, said: "We are proud to offer all Manchester residents the opportunity to vote Green by standing a full slate of candidates right across the city.
"We finished second in more wards than any other party in the 2019 elections, showing there is an appetite for our policies right across Manchester ranging from Cheetham to Chorlton. We believe we have the support and potential to become Manchester's main opposition party over the next few years.
"We hope that voters will embrace our vision for Manchester and believe that together we can create a cleaner, greener and fairer city."
All of Manchester Green Party's candidates are standing on the party's manifesto, Our Vision for Manchester, which has been drawn up based on policies decided democratically by local party members.
The heart of Our Vision for Manchester is its "five-point plan" which outlines the Greens' five key pledges if Greens are elected this year. These five pledges are:
Ensuring that Manchester City Council's commitment to tackling climate change is a cross-cutting policy priority with real, effective influence city-wide
Giving Manchester an integrated transport network that prioritises active travel (i.e. walking and cycling) and public transport
Expanding Manchester's social housing stock and retrofitting existing homes to make them more energy-efficient
Investing in local businesses, arts, and culture, creating new jobs and supporting Manchester's COVID-19 recovery
Protecting and enhancing our green spaces, giving more Mancunians access to gardens, playgrounds and parks
The Green Party's best chance of gaining a seat in Manchester is in the Woodhouse Park ward in Wythenshawe, where it finished second with 35% of the vote in 2019 – achieving the biggest vote swing locally in that year's elections.
The party's result in Woodhouse Park was the Green Party's best result in a Manchester ward since 2008, the year it last had a seat on Manchester City Council, and 2019's candidate Rob Nunney is raring to go again.
Nunney, who lives in Wythenshawe, works as an operating department practitioner (ODP) at Wythenshawe Hospital. He has been redeployed to work on the hospital's intensive care unit (ICU) during the COVID-19 pandemic.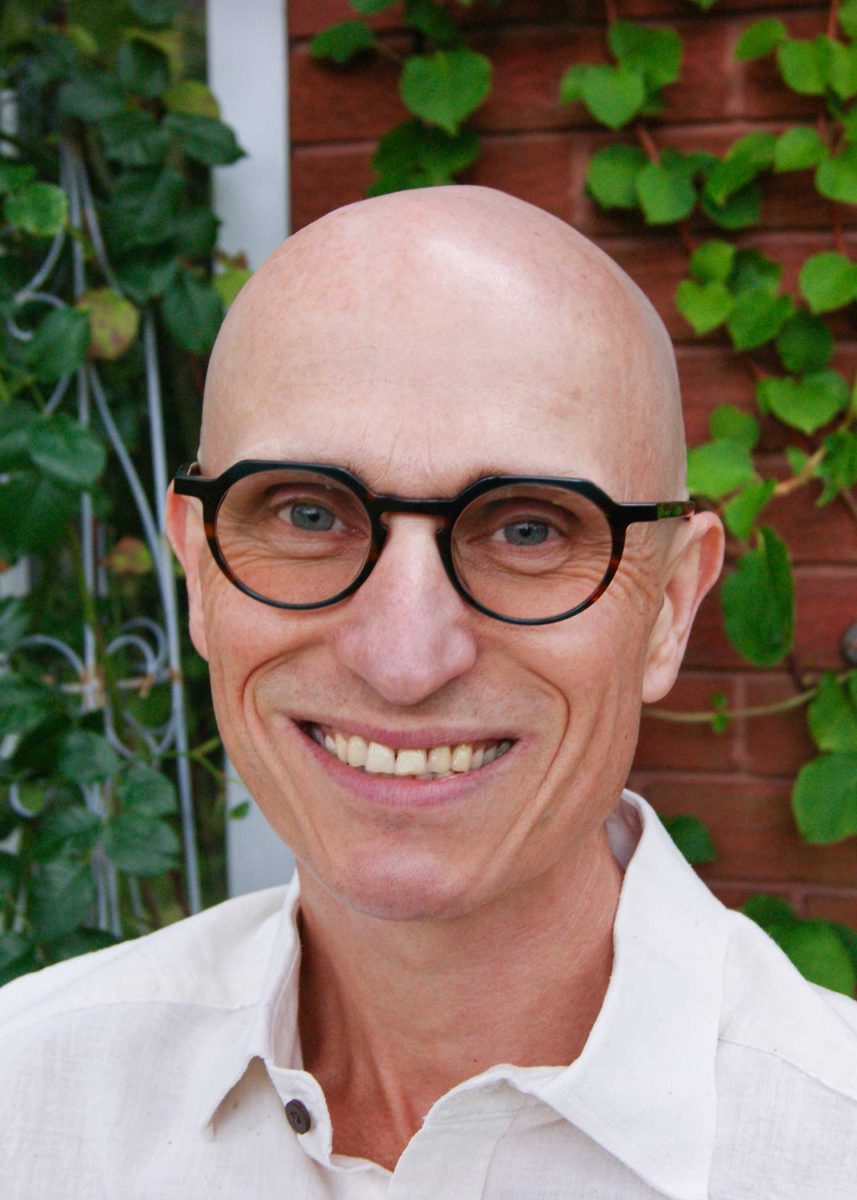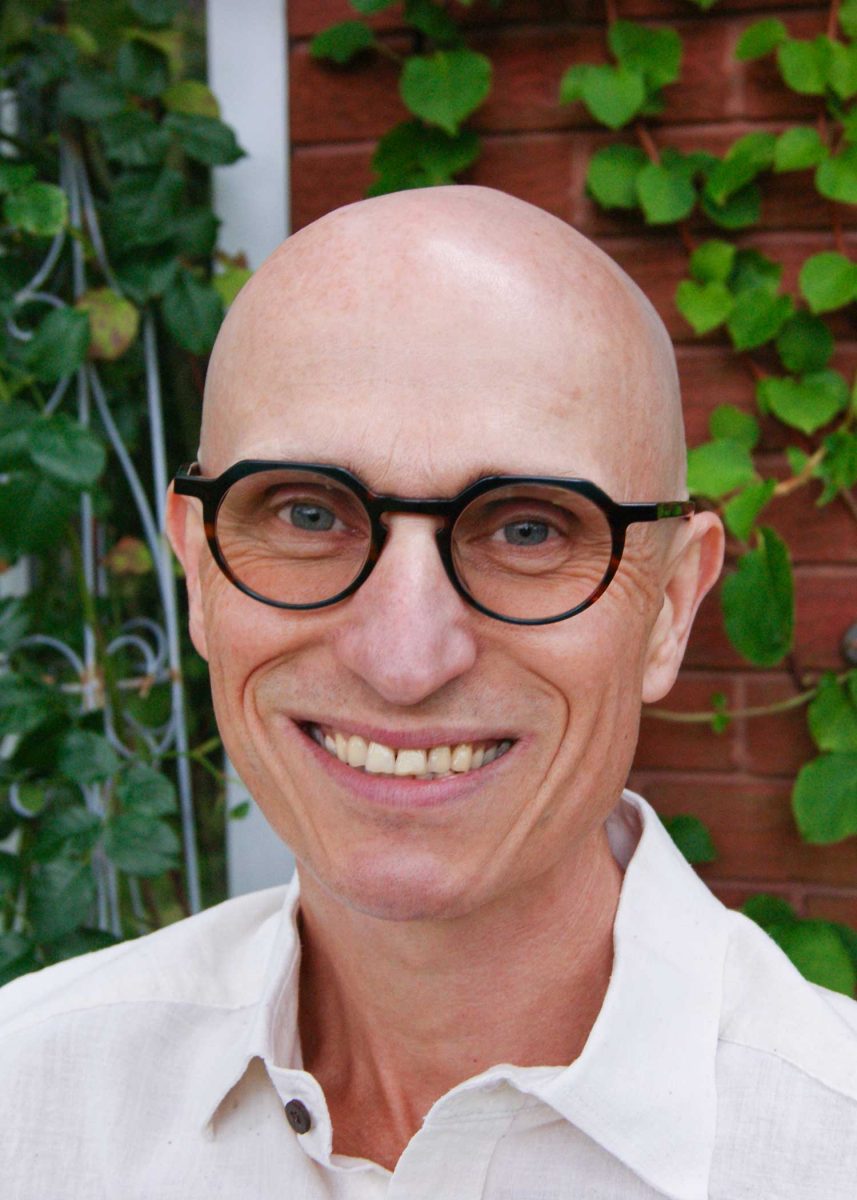 Rob Nunney, Green Party Woodhouse Park candidate, said: "Working on the ICU in Wythenshawe Hospital, I've seen firsthand the toll that this past year has had on local residents and the existing inequalities in our city that COVID-19 has entrenched.
"I've been campaigning in Woodhouse Park for years and I believe there is no better time for better community involvement in council decision making.
"I hope that by winning I can bring a fresh, different voice to the council chamber and help put pride back in Wythenshawe following the pandemic."
Melanie Horrocks, Green Party Mayoral Candidate for Greater Manchester, added: "Manchester Green Party's 34 candidates are all passionate about their communities and will add much-needed variety to Manchester City Council if elected.
"I'm particularly excited by the bold policies in the Manchester Greens' manifesto such as calling for a Universal Basic Income to be trialled in Manchester and the creation of a fully integrated transport system. I hope the voters of Manchester will give them their full support."
Manchester Green Party's confirmation of its 2021 candidates follows the postponement of the 2020 local elections due to COVID-19, when the party was also due to stand across every council ward.
Manchester could become the third Greater Manchester borough to have Green representation in this year's local elections. The party already has councillors in Ashton Waterloo in Tameside and in Altrincham in Trafford where it currently holds all three of the ward's seats.
The Green Party currently has 362 councillors across England and Wales, two members of the House of Lords, two London Assembly members and one Member of Parliament. 
Manchester Green Party's 2021 manifesto Our Vision for Manchester is available to view here.
The full list of candidates is below. Biographies of all candidates are available to view here.
Ancoats & Beswick – Ryan Johns
Ardwick – Kate Benson
Baguley – Norman Cassidy
Brooklands (two vacancies) – Grace Buczkowska & Maggie Hoffgen
Burnage – Brian Candeland
Charlestown – Anne Power
Cheetham – Ben Dundas
Chorlton – Mary Crumpton
Chorlton Park – Miles Walton
Clayton and Openshaw (two vacancies) – Robyn Schreibke & Dan Kyle
Crumpsall – Alison Hawdale
Deansgate – Chris Ogden
Didsbury East – Liberty Franey
Didsbury West – Jake Welsh
Fallowfield – George Morris
Gorton & Abbey Hey – Scott Robinson
Harpurhey – Vicky Matthews
Higher Blackley – Antje Timmermann
Hulme – Lottie Donovan
Levenshulme – Dick Venes
Longsight – Bernard Ekbery
Miles Platting & Newton Heath – Paul Hodges
Moss Side – Albie Mayo
Moston – Diane Kosandiak
Northenden – June Buchan
Old Moat – Stacey Wright
Piccadilly – Chris Perriam
Rusholme – Natasha Turner
Sharston – Astrid Johnson
Whalley Range – Beth McManus
Withington – Sam Easterby-Smith
Woodhouse Park – Rob Nunney