YOUR GREEN CANDIDATES STANDING IN MANCHESTER FOR 2021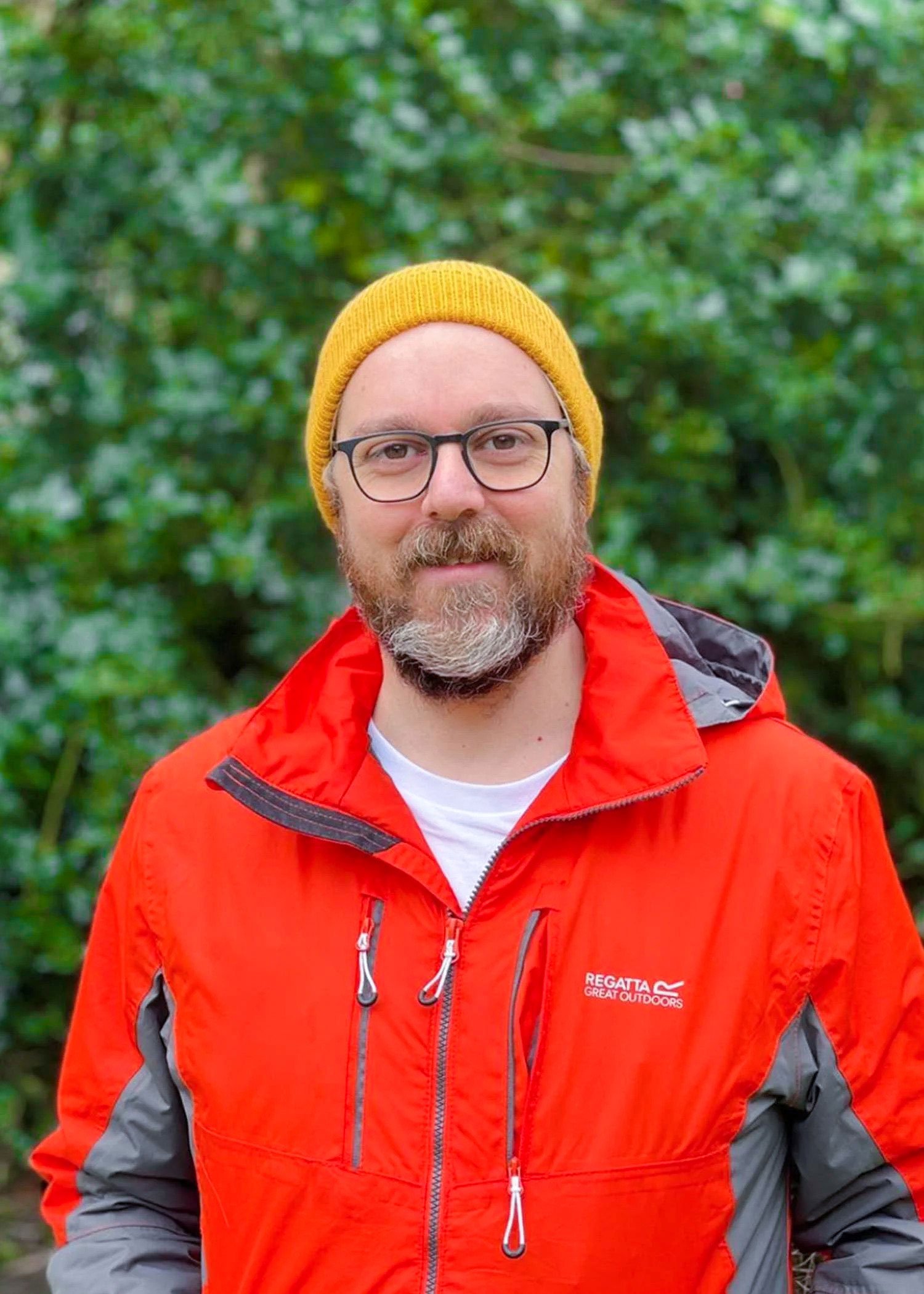 Baguley

– Norm Cassidy
Originally from Liverpool, Norm has called Baguley home for the past ten years and is proud to stand in the area he lives.
As a Green Party candidate for Manchester City Council, he's committed to a Greener, fairer, and more equitable future for Manchester. He believes that a Universal Basic Income is overdue and is committed to working across party lines to do what's right for the people of Manchester.
He has a strong belief in always doing what is right, not necessarily what is politically advantageous. He will protect green spaces, fight for fit and proper housing and work with communities to create a brighter future for Manchester.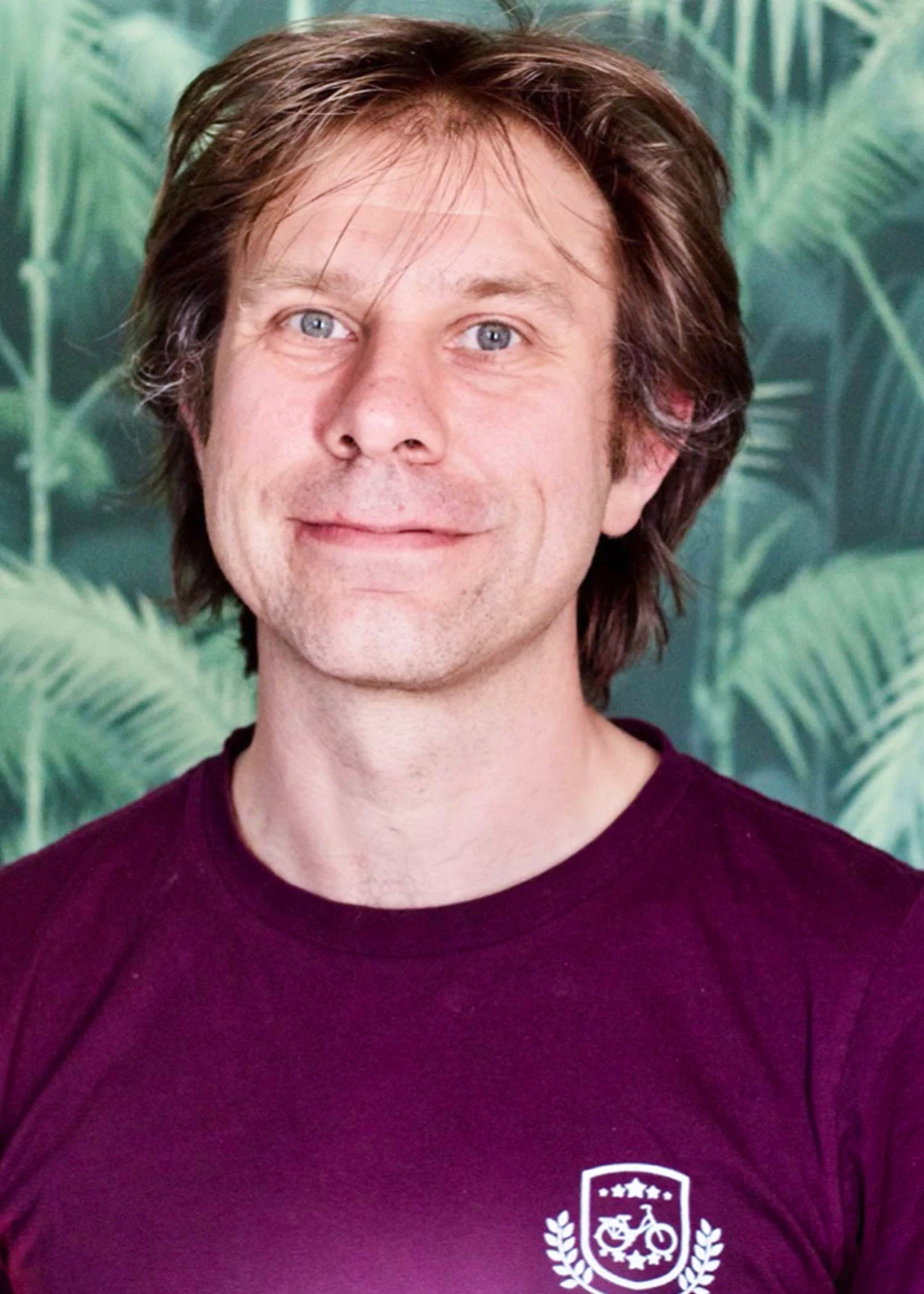 Withington

– 

Sam Easterby-Smith
Sam is a creative technologist, software developer, and clockmaker. He has lived in Withington since 2012 and joined the Green Party in 2016.
Sam is particularly focussed on walking, cycling and public transport and ensuring that our streets are safe and livable for people. He is a firm advocate for building sustainable transport infrastructure from cycleways to railways, to achieve our long term climate and mobility goals.
His aims for Withington, Ladybarn, and the city in general are that we make the best of our urban space through building new parks, secret gardens, low traffic residential streets, and the pedestrianisation of shopping areas.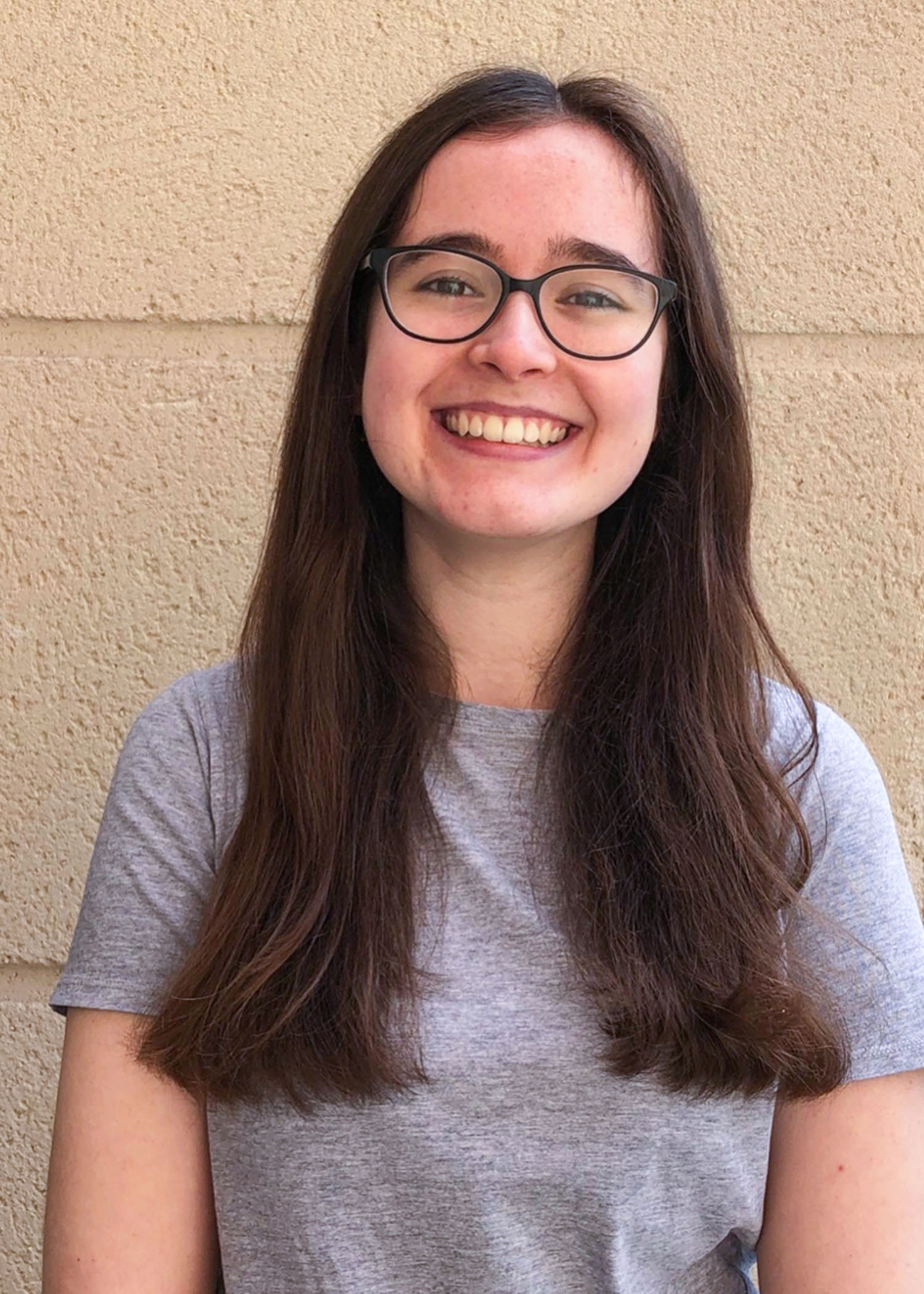 Ardwick

– Kate Benson
Kate is a final year Geography undergraduate at the University of Manchester, where she has been co-chair of Manchester Young Greens with fellow candidate Lottie Donovan since 2019. She has also been involved in the successful campaign by student group People and Planet to push the university to divest from its fossil fuel company holdings.
If elected, her priorities would include pushing for greater support for affordable housing and co-ops, as well as opposing PREVENT and the encroachment of the Hostile Environment into all public services, especially in areas such as healthcare and education.
Whalley Range – Beth McManus
Beth is a freelance organisational psychologist and coach, driven by her values of authenticity, curiosity and empathy. Her work is dedicated to supporting people to be human at work, with a particular focus on wellbeing, emotions and creativity. She is co-founder of a for-benefit consultancy for positive change where she supports purpose-led people and organisations through reconnection to self, society and nature. Beth is passionate about safe cycling infrastructure and sustainable travel throughout Manchester, and championing access to arts, culture and sport as opportunities for local residents to explore identity and build community.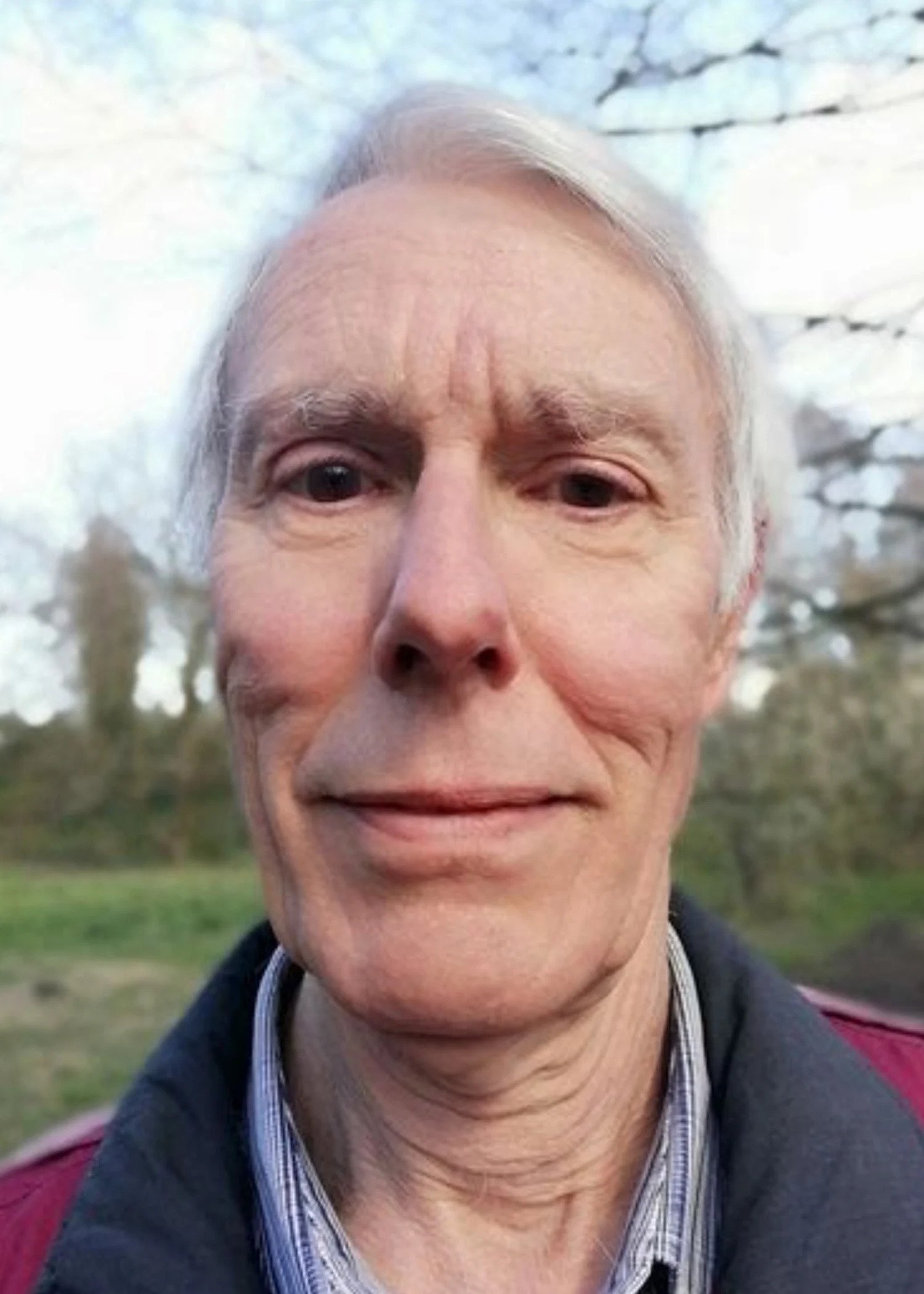 Burnage

– Brian Candeland
Brian has been a member of the Green Party for almost forty years and has lived in South Manchester for the past thirty-six years.  Over the years he has represented the Party in elections at local, Parliamentary and European level. He is currently Chair of the Greater Manchester Green Parties Federation. Brian's priorities if elected would include affordable housing, whilst improving the local environment including protecting green spaces.  Now retired, his other interests include amateur dramatics and walking.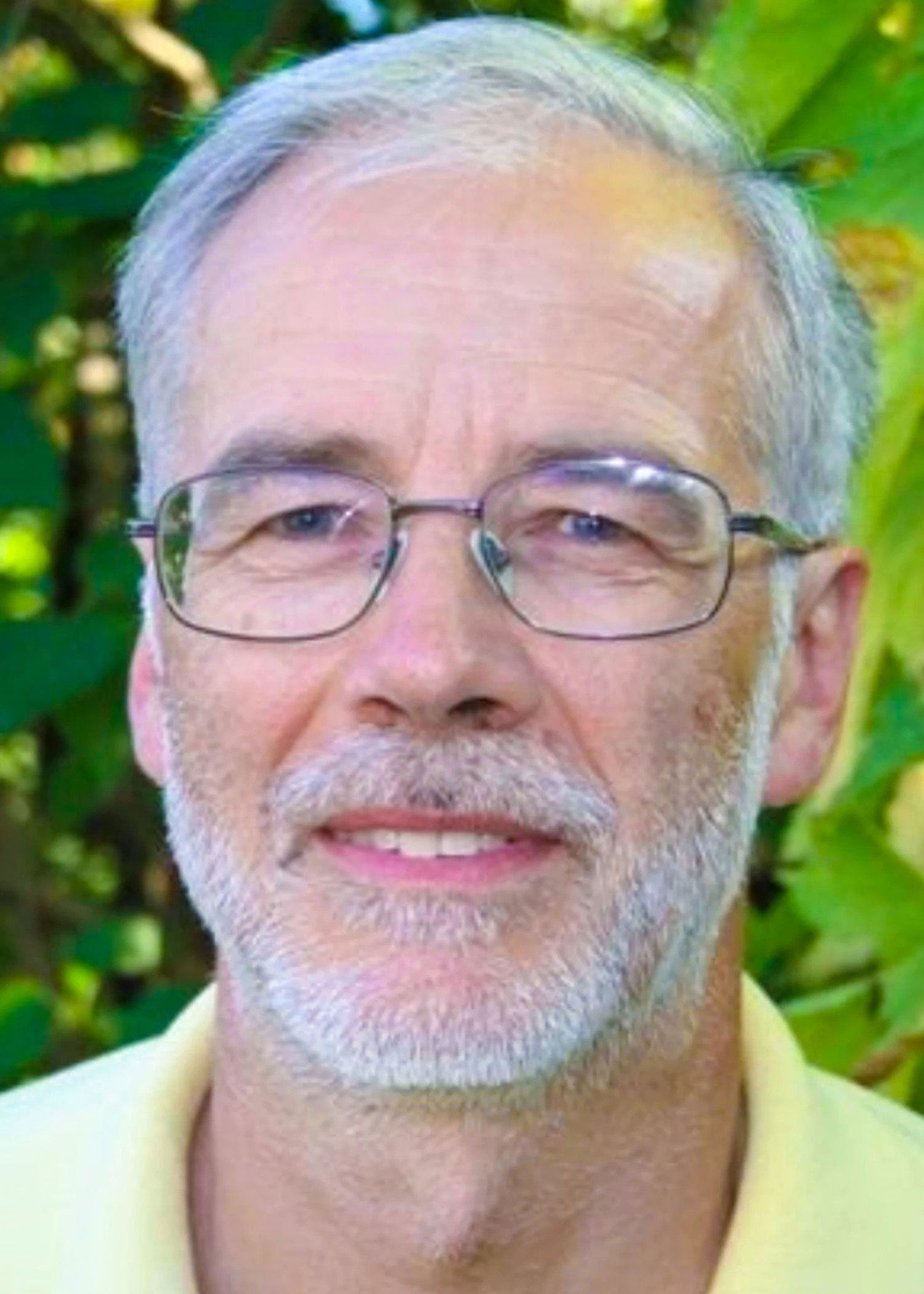 Levenshulme

– Dick Venes
Dick is a retired brewer and environmental consultant.  His priority if elected will be to ensure that the Council does the best it can for all residents of the Levenshulme ward, in an environmentally sustainable and fair way. He would also work to improve the Council's progress on climate change issues. Dick has lived in Levenshulme for 40 years and has stood as the Green Party candidate there since 2014. He is a founder member and former treasurer of the Friends of the Fallowfield Loop and looks forward to a return to helping with Loop maintenance post-pandemic.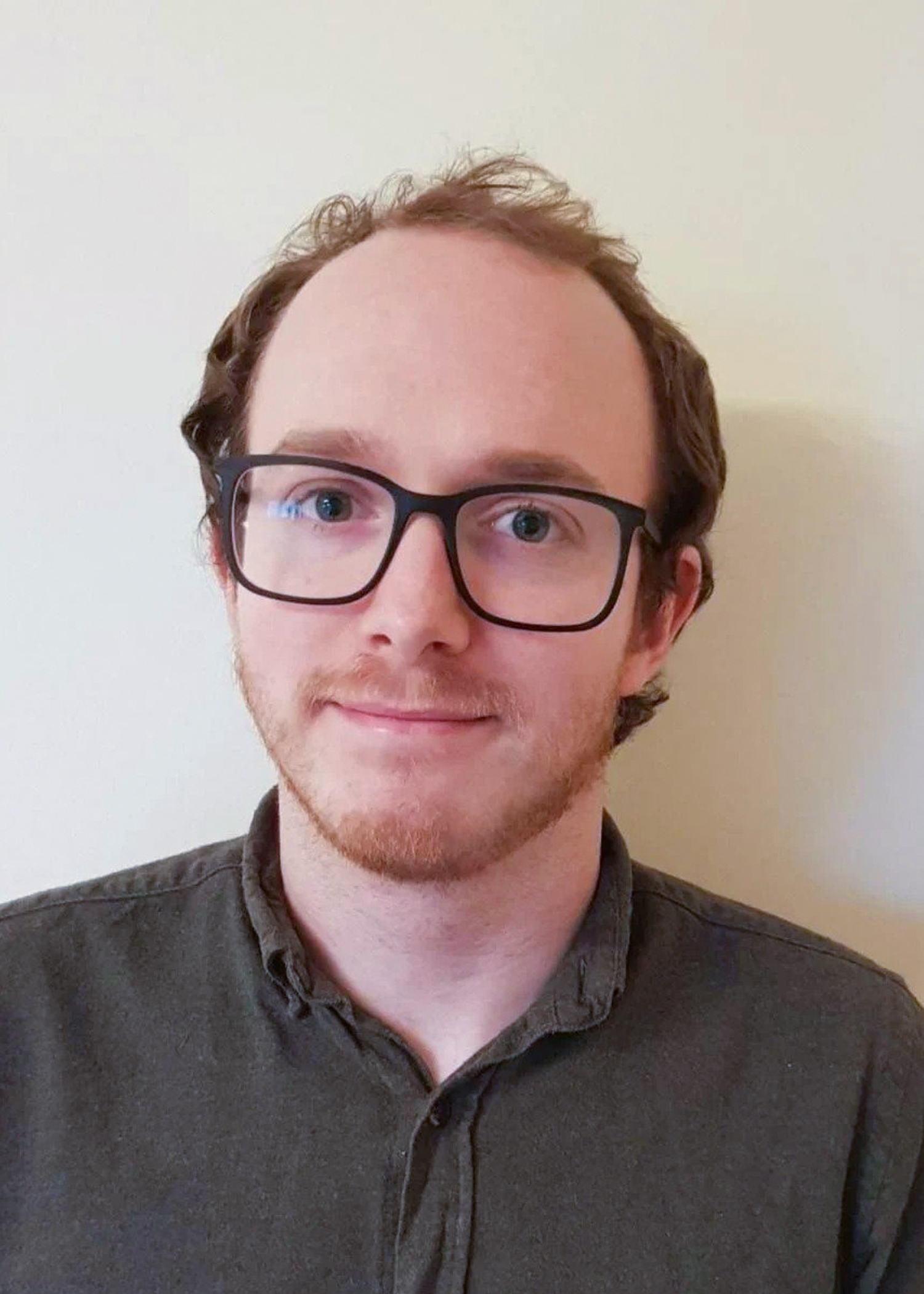 Deansgate

– Chris Ogden
Chris is a journalist and editor who works in Deansgate for a contract publishing company, writing about housing and construction. He also works as a freelance football commentator. Chris' priorities if elected would include expanding Manchester's supply of social and affordable housing and helping our city's independent artists and venues recover from the COVID-19 pandemic. Outside of the Green Party he enjoys playing video games, watching live music, and following the fortunes of Norwich City FC.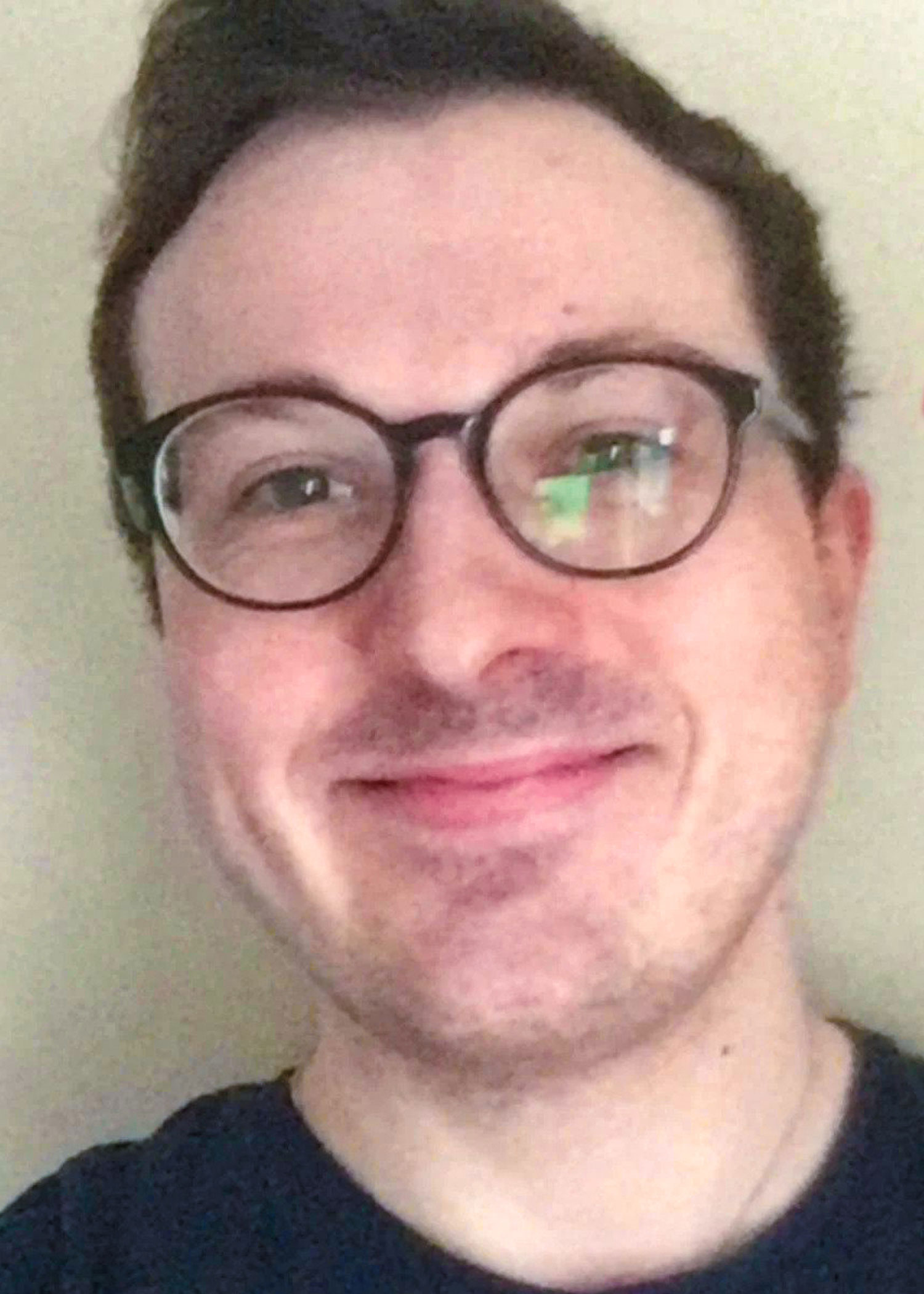 Clayton & Openshaw

– Dan Kyle
Dan works for an ethical finance firm in the city centre, after having moved to Manchester in 2008 for university. Dan's priorities if he were to be elected would be integrating all public transport across the city region to make it easier, cheaper and safer; cleaning up our public spaces and working to expand the powers of our councils, so that more of our decision making can be made closer to home.
Outside of the Green Party, Dan teaches Hebrew at his local synagogue and is trying to learn how to cook authentic Indian food (with varying degrees of success!).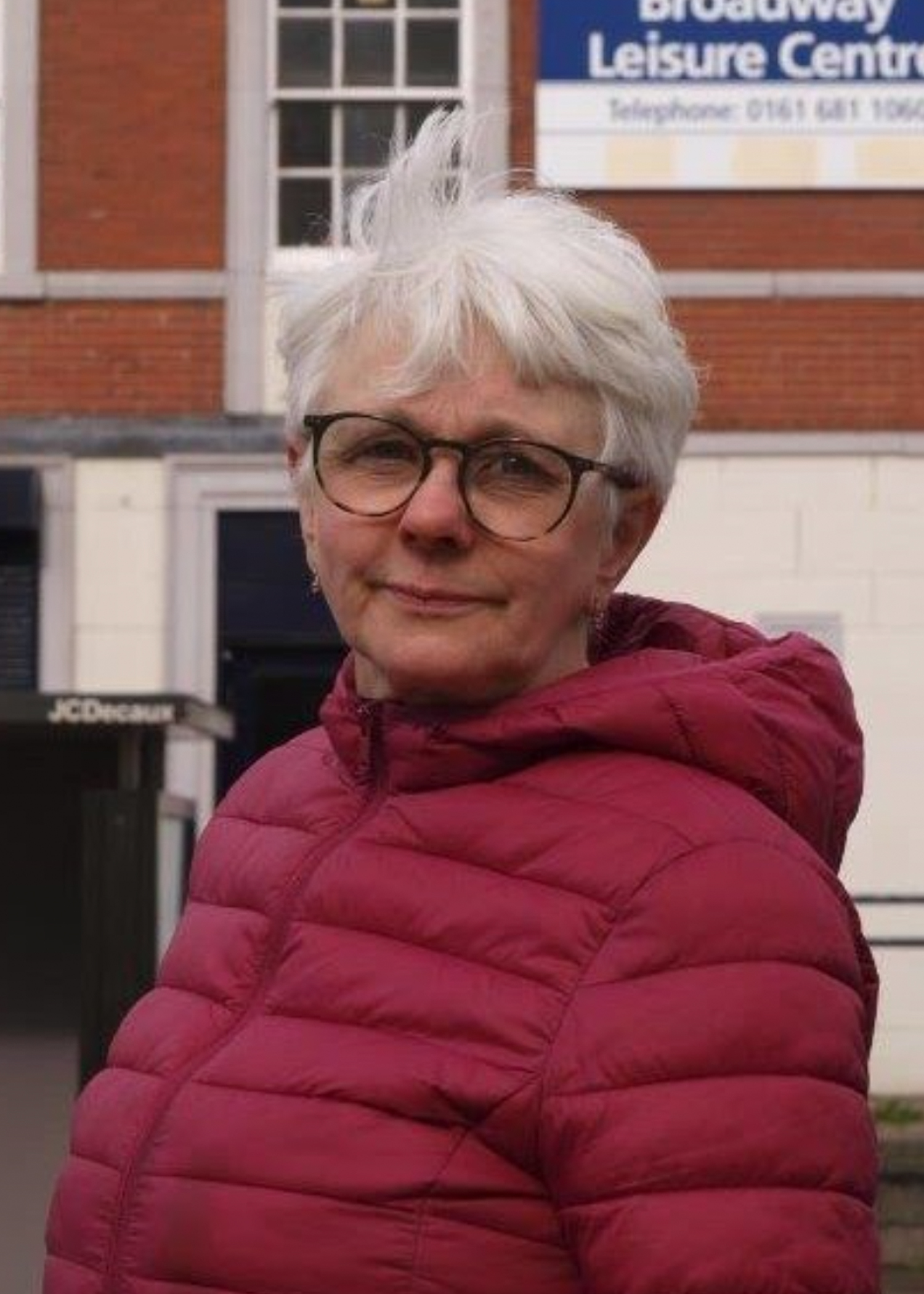 Moston

– Diane Kosandiak
Diane is recently retired after working for HMRC in Counter Avoidance. She has lived in New Moston for 25 years, is married to a railwayman and has two grown up children who attended local schools. Aside from her family and friends, other interests include gardening, wildlife conservation and motorcycling. She believes it is important for our children to be optimistic about the future and this doesn't just mean getting a good job, it is also about living sustainably and considering the natural world when local political decisions are made. One of her priorities would be reducing the volume of traffic on the roads by making trains and buses more convenient, reliable and less expensive, thereby increasing air quality and road safety. It is about time Manchester had a Green Party Councillor.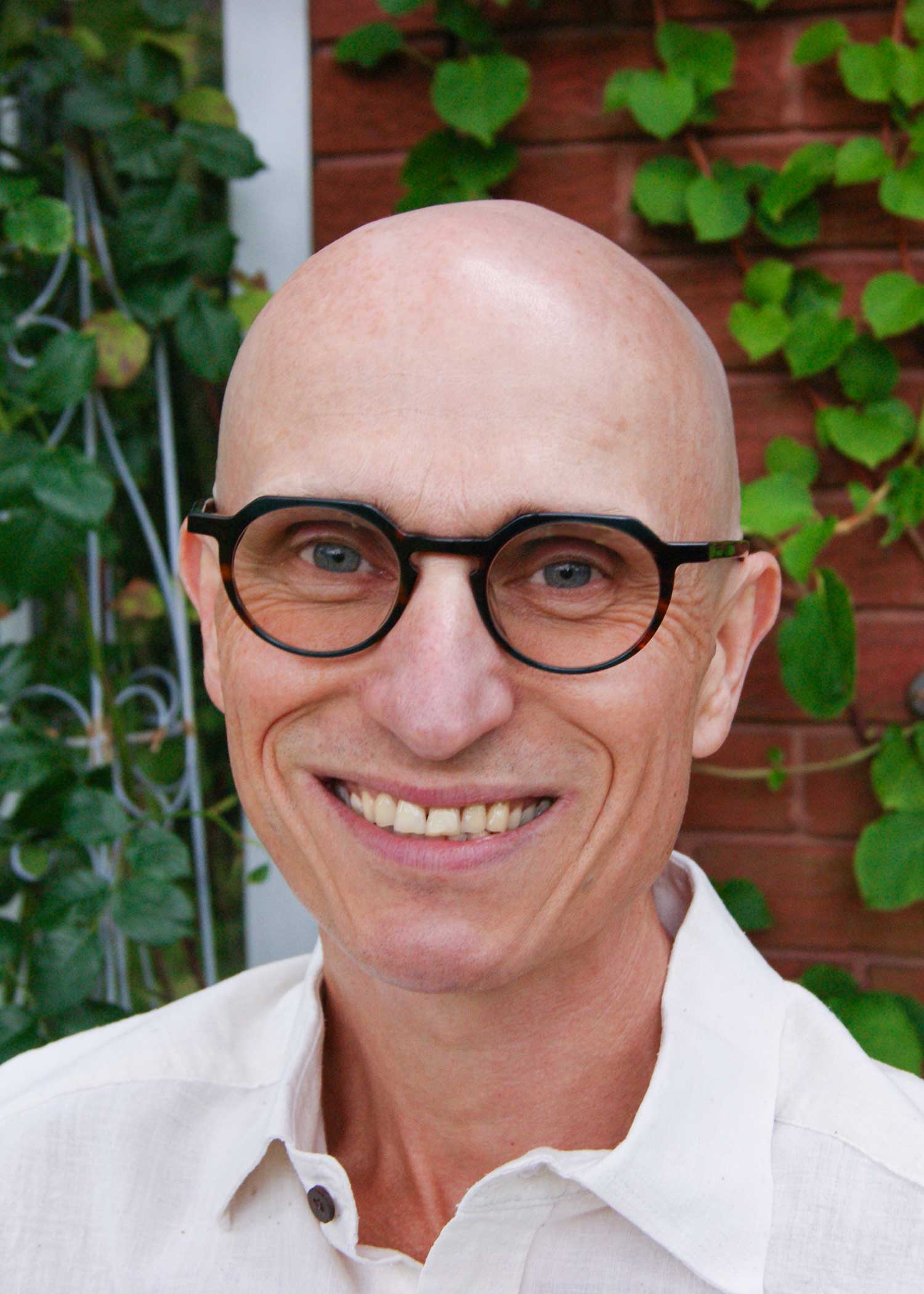 Woodhouse Park

– Rob Nunney
Rob is an Operating Department Practitioner (ODP) who works at Wythenshawe Hospital. He has been redeployed from operating theatres to the Intensive Care Unit (ICU) during the COVID-19 pandemic. Rob has been an active campaigner in Wythenshawe where he lives. He campaigns for cleaner streets, organising regular litter picks, as well as road safety and protection of local green spaces. He pushes for better community involvement in council decision making, especially regarding airport expansion. He is standing for election in order to be more effective at championing local issues such as these.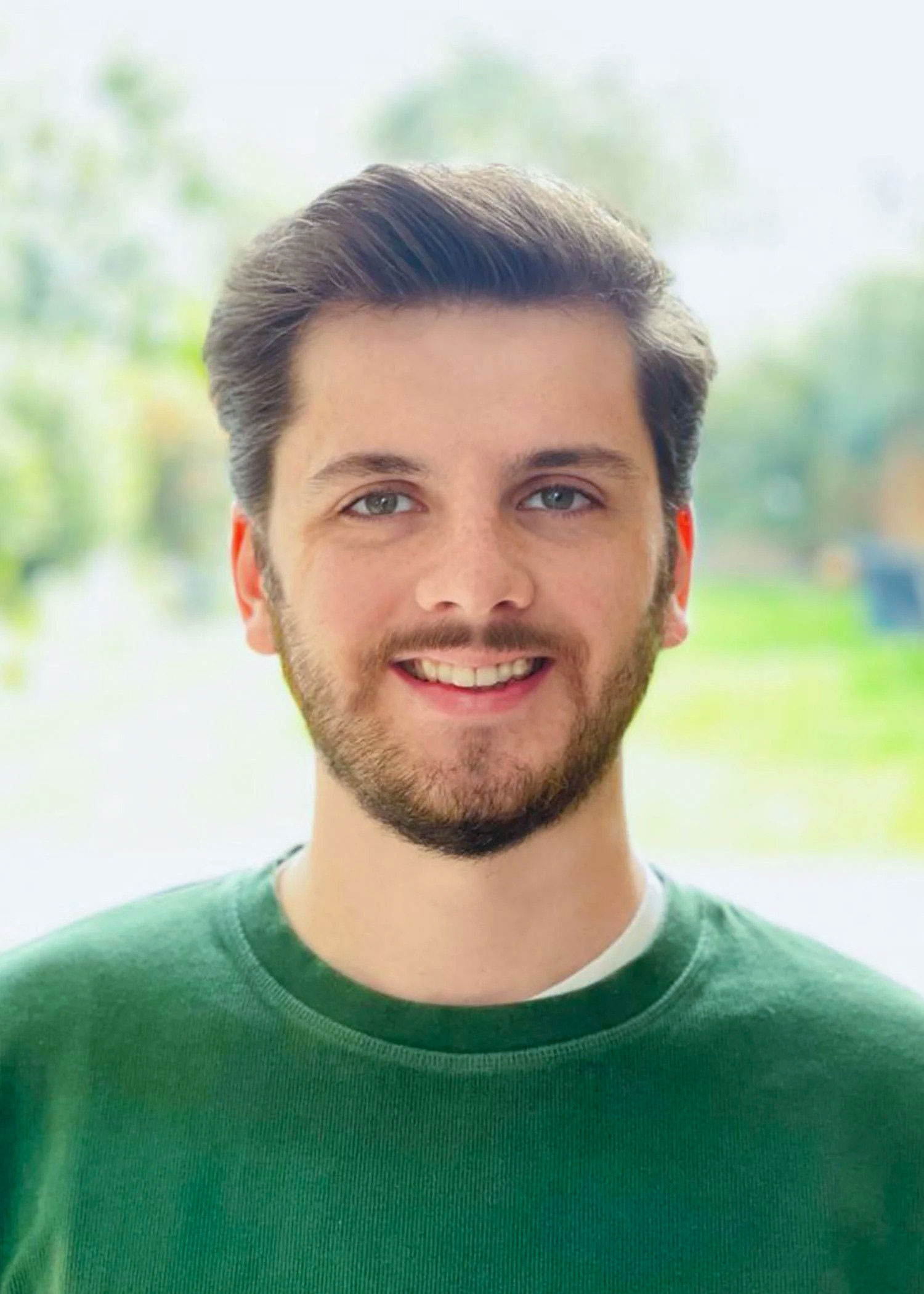 Moss Side

– Albie Mayo
Albie is a student at University of Manchester, studying Politics and Spanish. He works part-time as a bike courier and is the Co-Chair of the North West Young Greens. If elected Albie would push for the city to transition to net zero by 2025, prioritising electrifying all public transport, providing clean affordable energy to everyone, and adequate insulation for all homes. He backs Universal Basic Income for everyone, and the protection of our green spaces and youth services.  Outside of politics, Albie enjoys going on walks around Manchester, watching stand-up comedy and DJing in his spare time.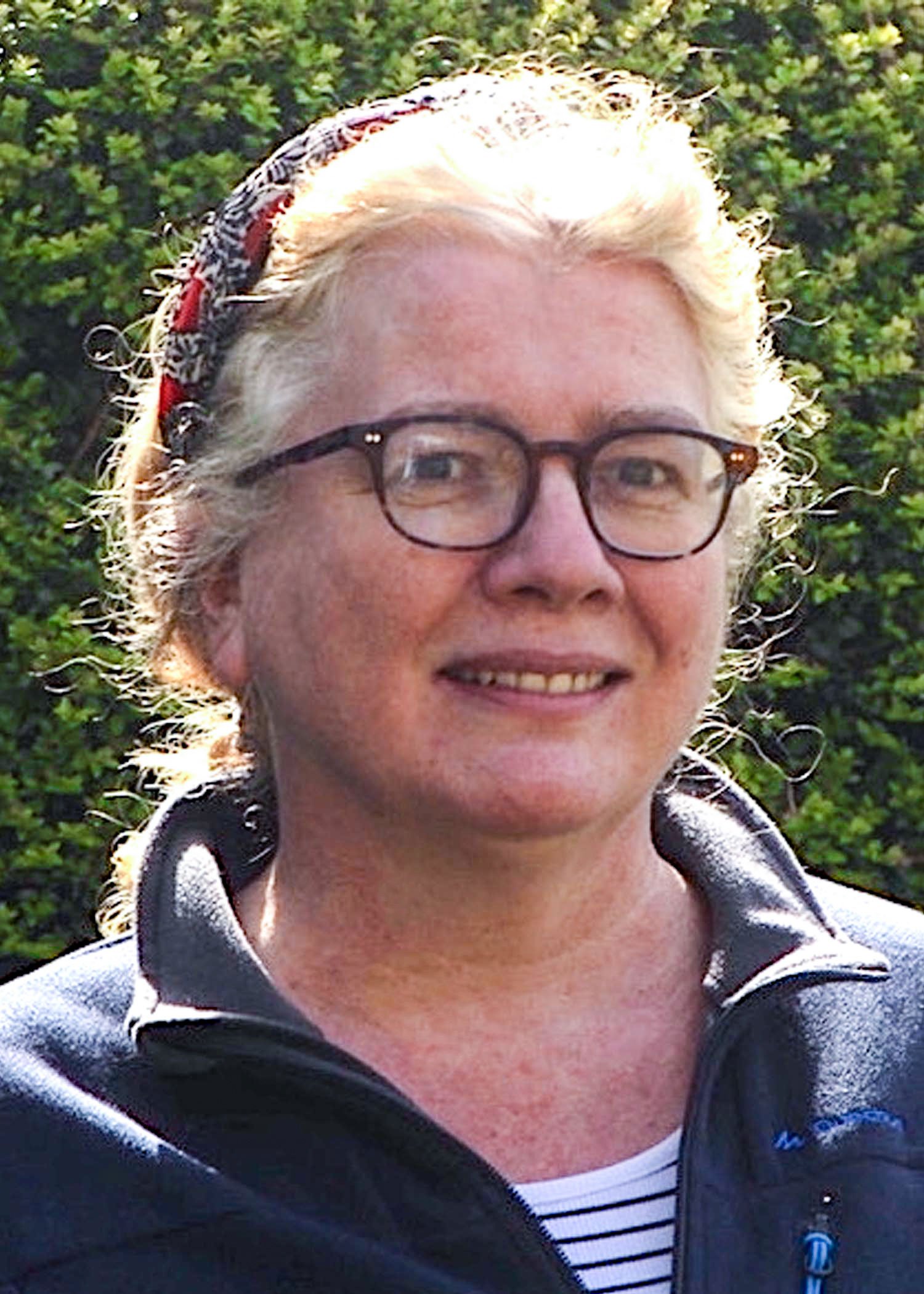 Crumpsall

– Alison Hawdale
Alison is Manchester born and bred and has lived most of her life in this great city. She joined the Green Party two years ago and has worked hard to make sure Green issues are a high priority for Manchester City Council. Alison is a maths tutor, which leaves her time to campaign for Green jobs, a Universal Basic Income, and proportional representation which will allow every vote to count in every ward and constituency across the UK.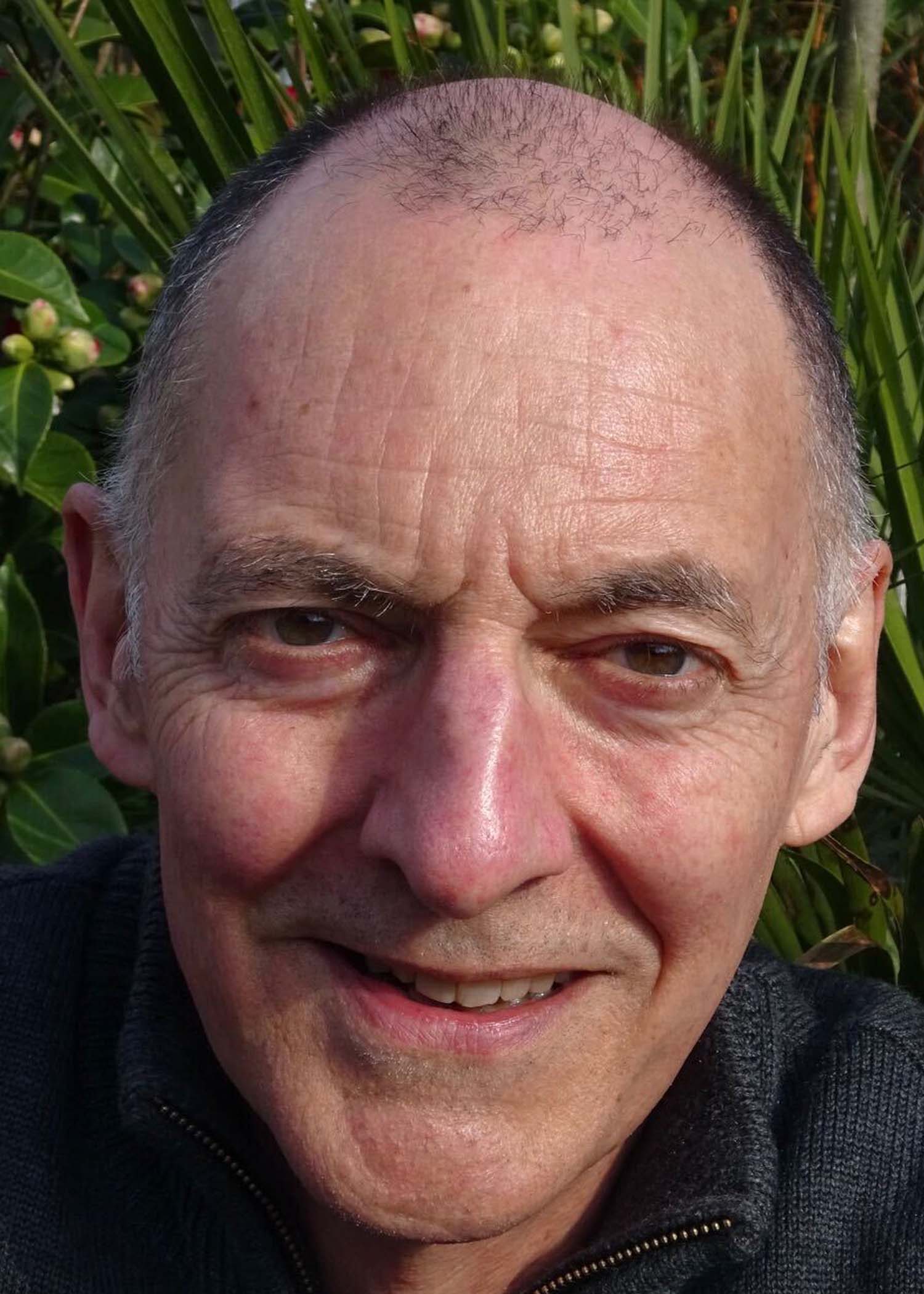 Piccadilly

– Chris Perriam
I was born in semi-rural Devon but soon became a city-dweller: first in Newcastle upon Tyne, now in Central Manchester where I've lived since 2004. I love the city life but miss nature and fresh air and do my best to help restore a bit of both to our streets. In my working life I've done research on LGBT lives and social issues in Europe. I'm more or less bilingual English/Spanish and understand a few other languages too — it's important to me to see close up how other communities are doing compared to us and try to learn from them.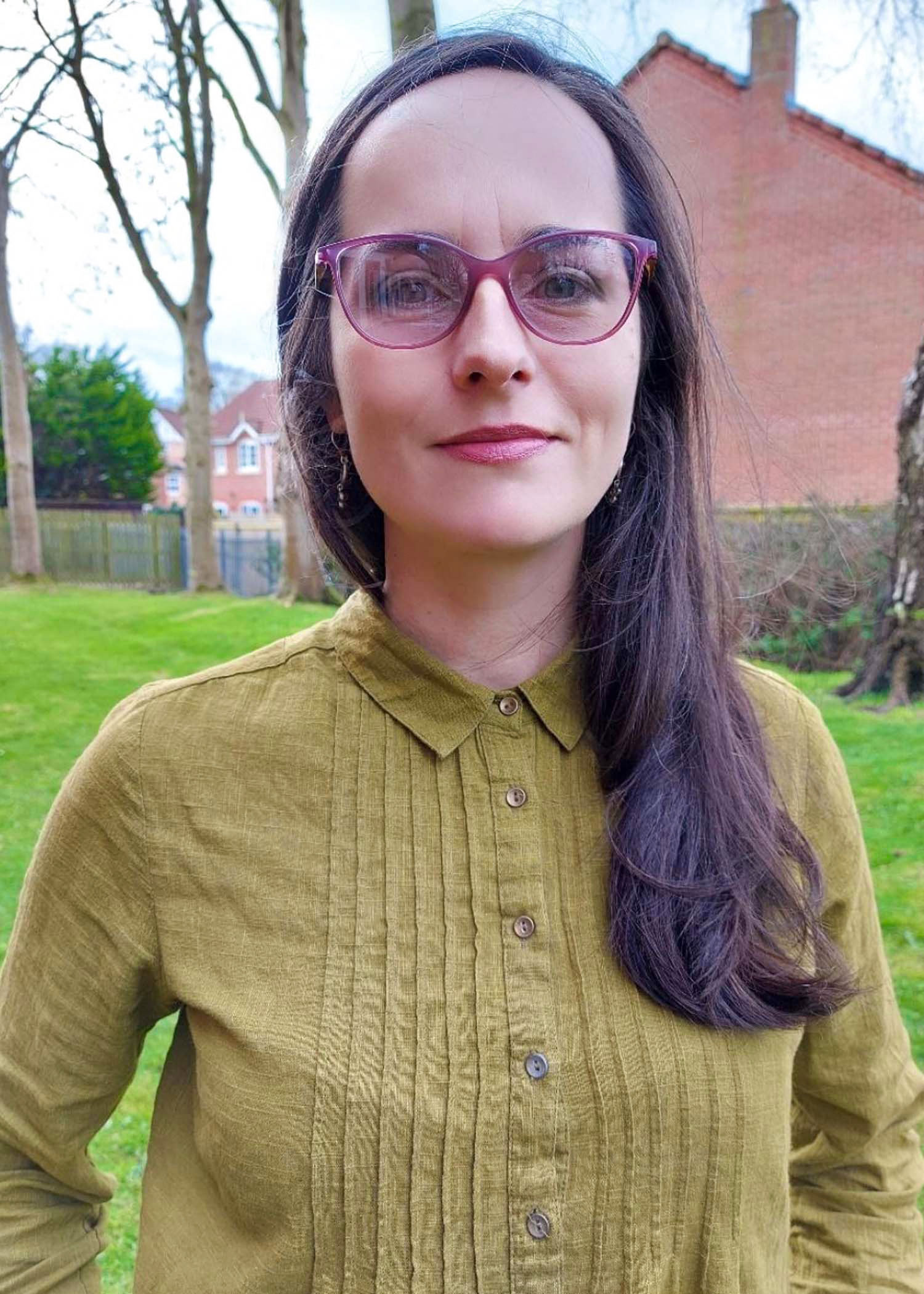 Brooklands

– Grazyna (Grace) Buczkowska
I am standing as a Green Party candidate in Brooklands - a ward in which I have lived for 12 years. I am a programmer from Poland who made Manchester my home 15 years ago.
The climate breakdown is the reason why I joined the Green Party. The concern about local green spaces is why I have been a volunteer and a secretary of a Wythenshawe litter picking group right from its beginning.
As Brooklands candidate I want to prevent the loss of green spaces. Development should not sacrifice local parks like Southwick Park just for the sake of a handful of houses. Wythenshawe Hospital development is needed, but I hope empty industrial units nearby could be considered first before the green belt is lost.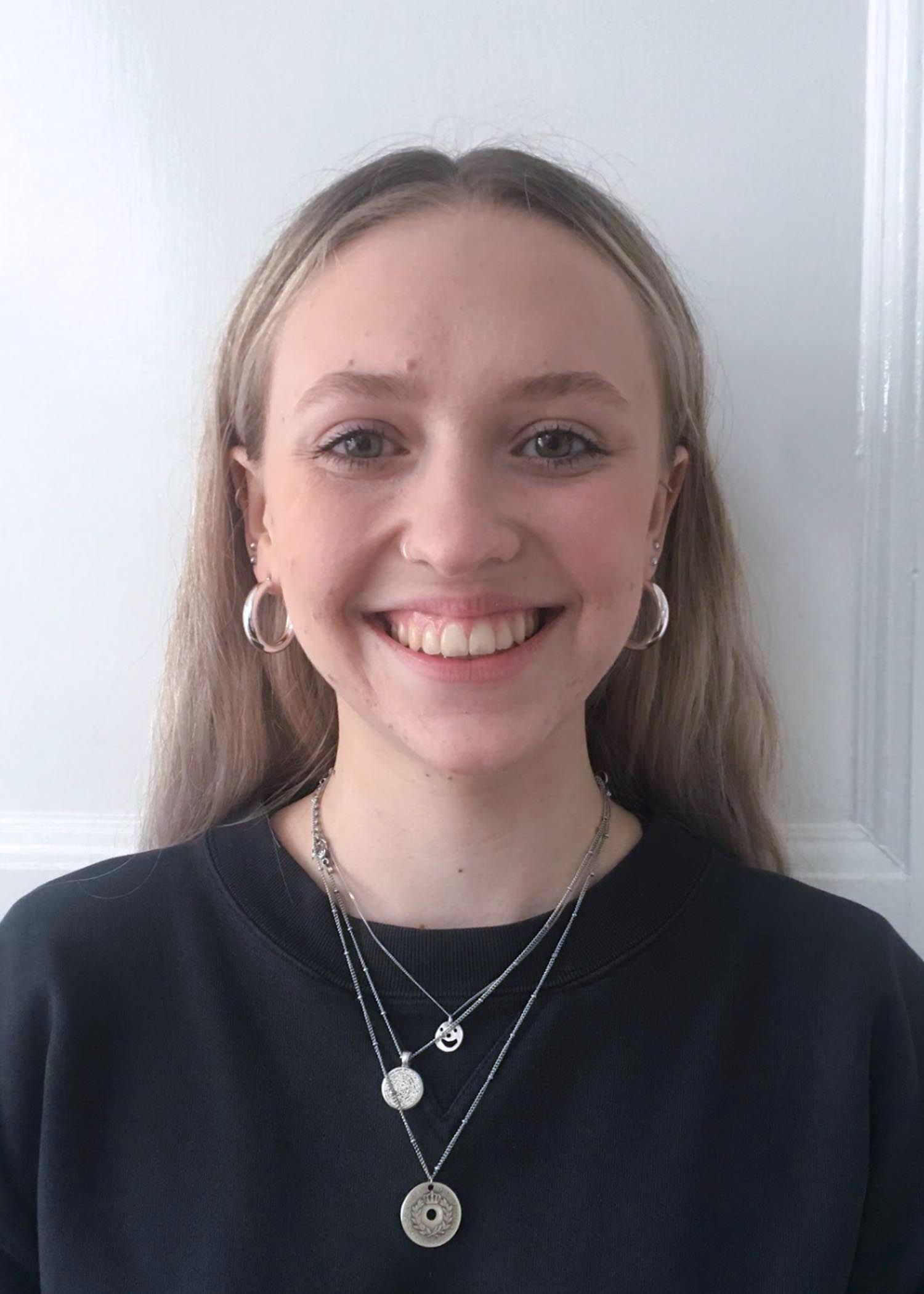 Didsbury East

– Liberty Franey 
Liberty is currently a student at the University of Edinburgh studying French and History but has lived in Didsbury for her whole life. She has been a member of the Green Party since she was 14 years old. Liberty is passionate about social and economic equality, trans and non-binary rights and Universal Basic Income. Also, Liberty supports the part-pedestrianisation of Deansgate and, if elected, will prioritise funding for improving cycle lanes.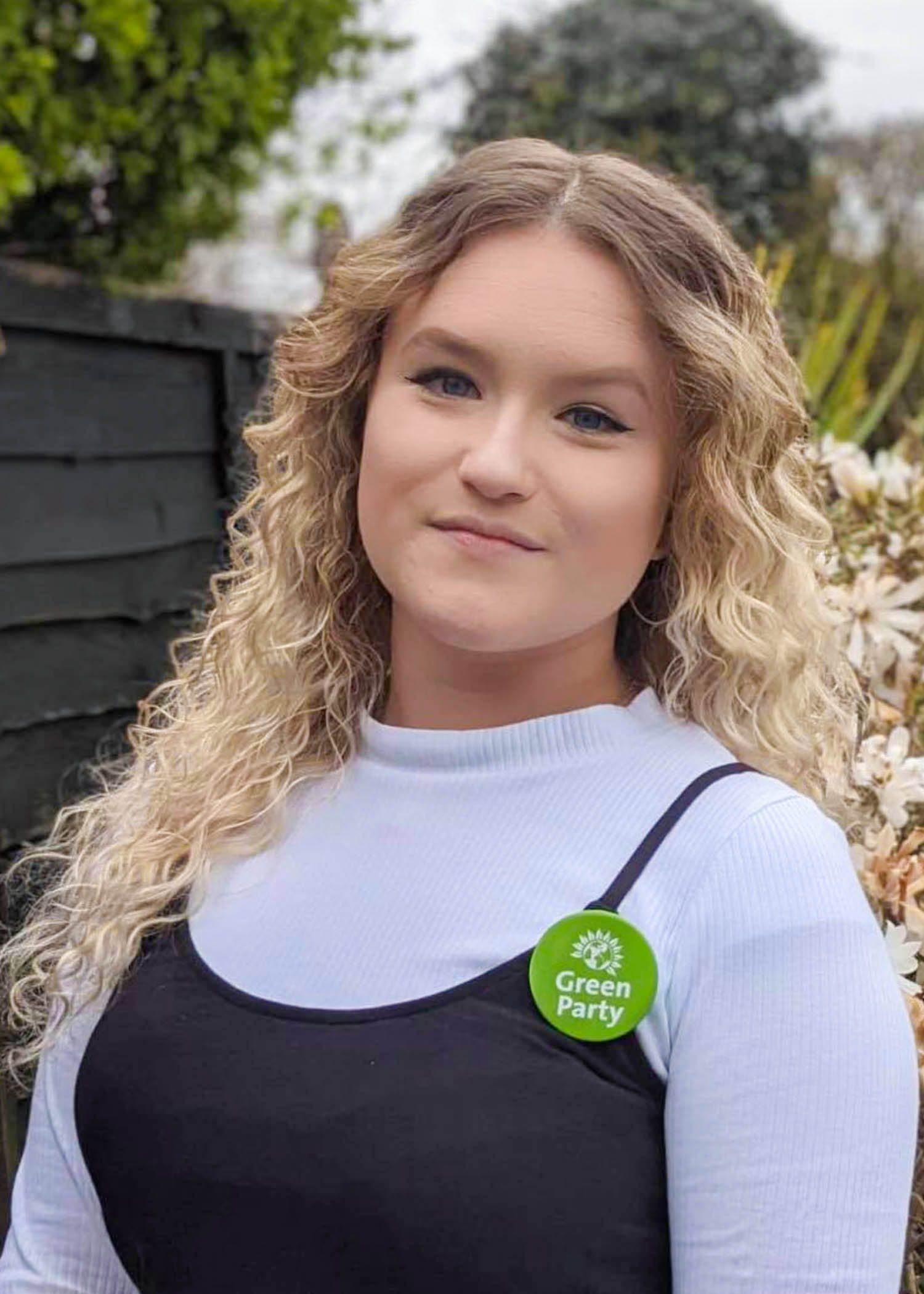 Hulme

– Lottie Donovan
Lottie is a third year undergrad student at the University of Manchester studying History and Sociology. She has been Co-Chair for the Manchester Young Greens, the youth wing of the local party, since 2019 and is passionate in ensuring young people's voices are heard on the local and national level. Since taking up the role, Young Green activity in Manchester has expanded and  the committee has hosted some great events, such as having national party co-leader Sian Berry deliver an online talk on Green demands in the era of COVID-19. 
Since Lottie moved here 3 years ago, she has found Manchester to be an incredibly welcoming and diverse city and would be proud to sit on its council to bring both a young and Green voice to the room.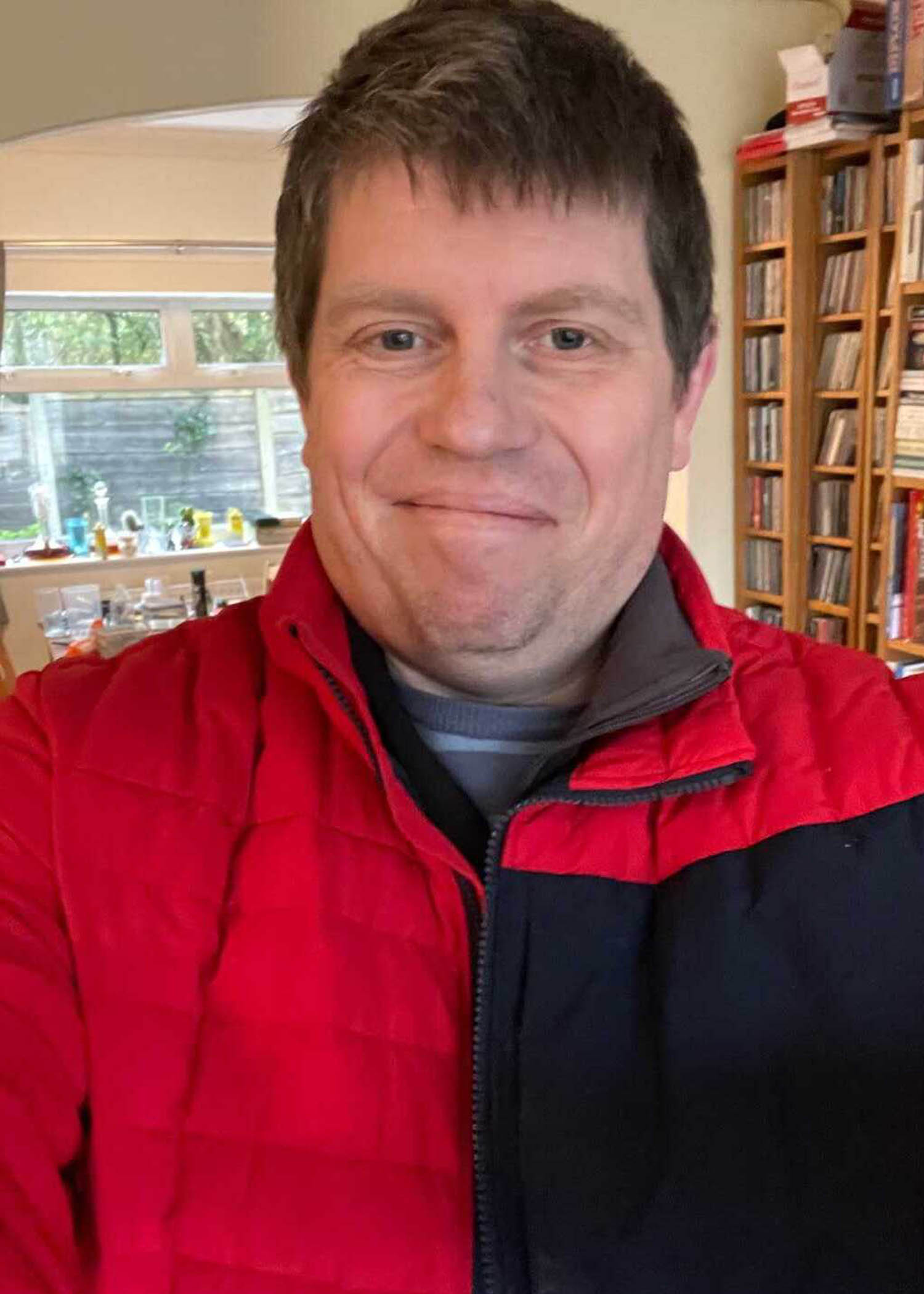 Miles Platting and Newton Heath

– 

Paul Hodges

Paul is a healthcare statistician. He has lived in Manchester since 2016 and loves the friendliness of its neighbourhoods, particularly through the pandemic. He also volunteers for the Mustard Tree homelessness charity. He is passionate about the need for more social housing throughout the city. He feels Manchester's public transport should be more integrated and cheaper. He hates the amount of fly-tipping and litter whether they are blighting our housing areas or precious green spaces. He loves mountain biking and climbing.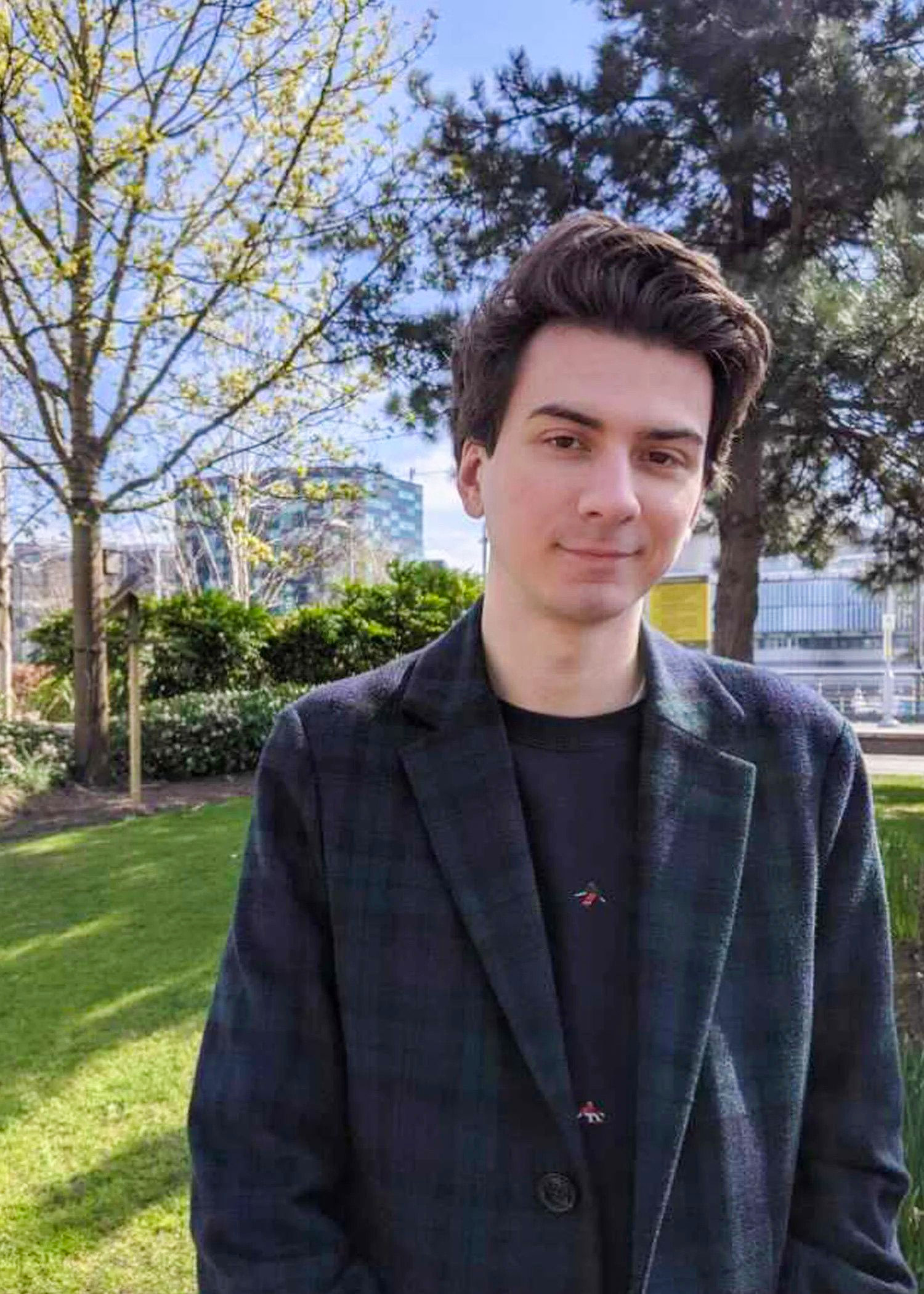 Ancoats & Beswick

– Ryan Johns
Ryan is a press officer and writer, who works for the agency that promotes Greater Manchester as a great place to visit. Previously he has worked as a journalist and made Manchester his home after moving here four years ago. Ryan's priorities if elected include; protecting green space in places like New Islington Green; supporting local businesses and cultural organisations to recover from the effects of COVID-19; advocating for a greener transport network, and pushing for an increase in Manchester's supply of genuinely affordable housing. Outside of the Green Party, Ryan enjoys visiting Manchester's theatres and live music venues, dining out at local restaurants, and hiking in the countryside.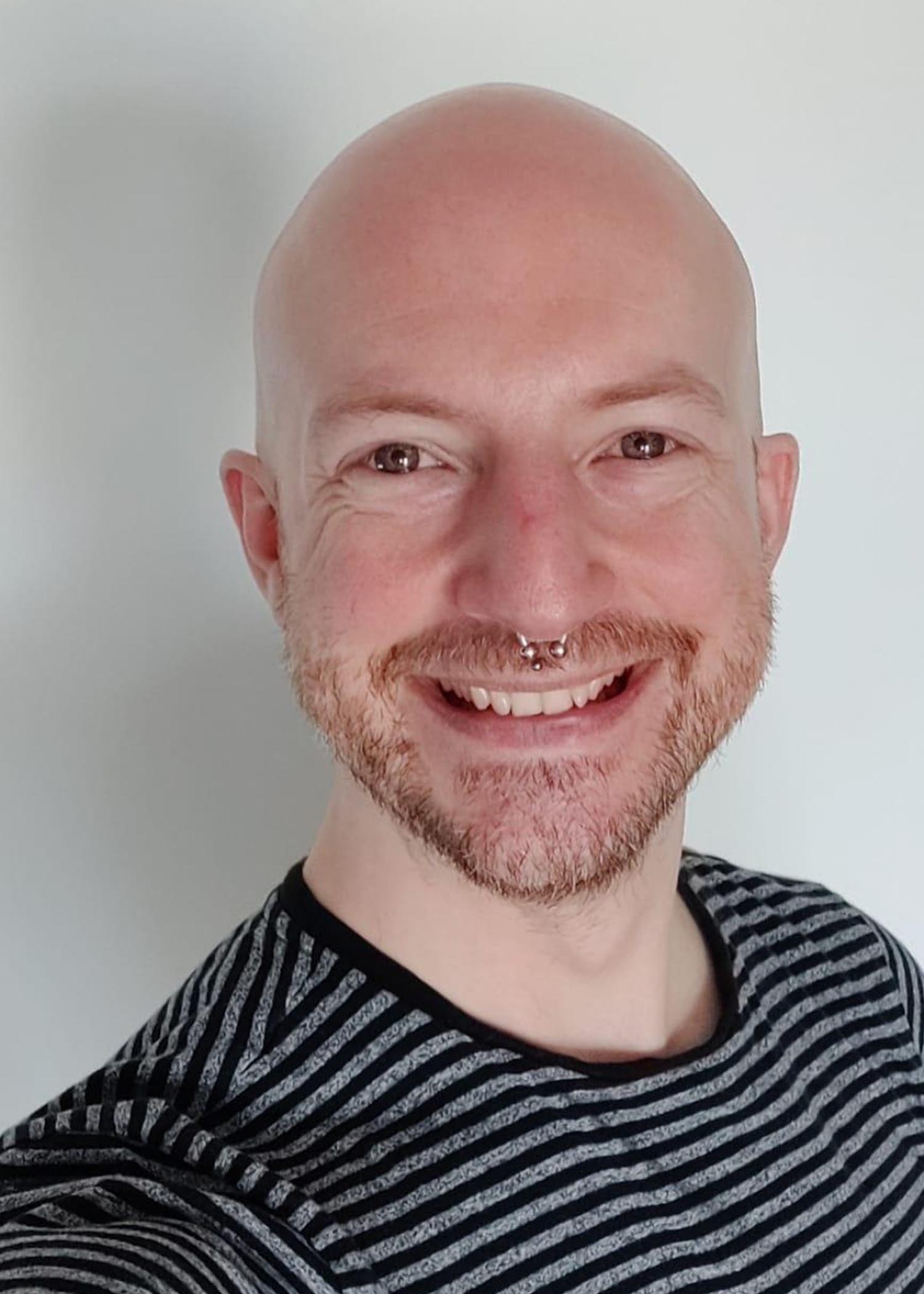 Gorton & Abbey Hey

– Scott Robinson
Scott is a trainee sports therapist. If elected, Scott's priorities would be focused on keeping green spaces accessible, pushing for the council to provide affordable housing options, and supporting a more integrated public transport system. Scott would also work with other opposition councillors to strongly hold the council to account on its promises. In his spare time, Scott enjoys arts and crafts, walking, and cycling. He is also an LGBT+ rights campaigner.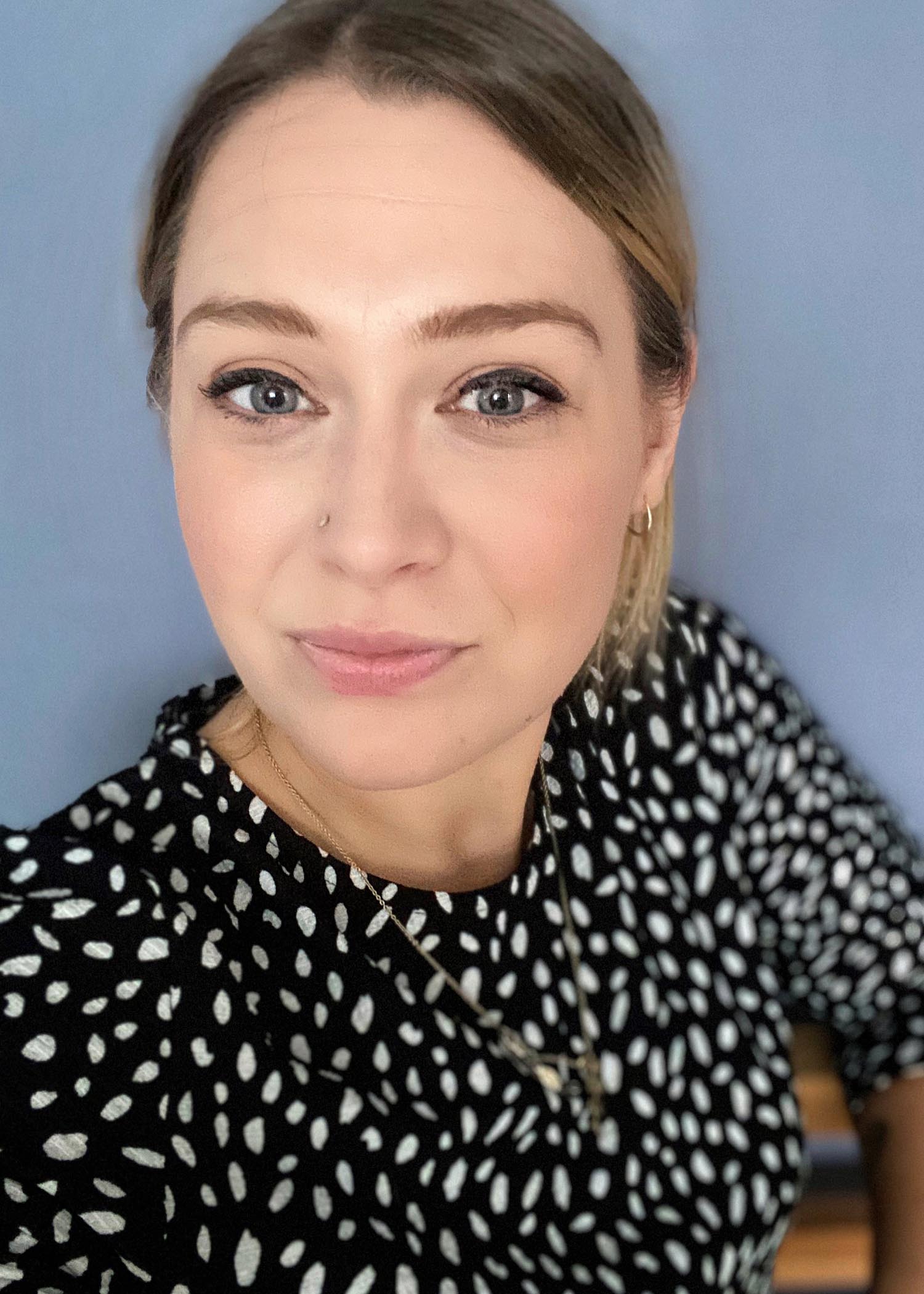 Old Moat

– 

Stacey Wright
Stacey grew up in Manchester along with generations of her family before her and is a proud resident of Old Moat. She joined the Green Party in late 2019 and currently is co-chair of Manchester Green Party having been elected into the role last year. Stacey is a Software Solutions Engineer in the 'day-job' and spends her free time passionately supporting local Green actions and initiatives through the party and has previously worked with other organisations such as 'Manchester City of Trees' and environmental arts curators 'Invisible Dust'. She is a strong supporter of Universal Basic Income, 'supporting local' to reduce emissions and boost local economies such as the Withington Village Framework plans promise, and re-wilding our green spaces to support bio-diversity in our great city.
Sharston

 – Astrid Johnson
Astrid was born in Cologne and voted Green for the first time in the 1983 elections, where Greens took 27 seats in the German Parliament. She moved to England in 2002 and has been a proud Mancunian since 2009. In 2014 she joined Manchester Green Party and co-authored the report "Local Authorities Response to the Climate Emergency: From Declaration to Action" when working as North West Liaison Officer for Green MEP Gina Dowding.
Apart from demanding action on the climate crisis for this great city, Astrid's main concerns are renters' rights and fair distribution of investment to benefit the Wythenshawe area rather than focusing just on Manchester City Centre.
Astrid runs her own graphic design business, working with the NHS, Universities and local charities. In her spare time she works with her neighbours on greening alleyways and enjoys time with her English husband and stepdaughter.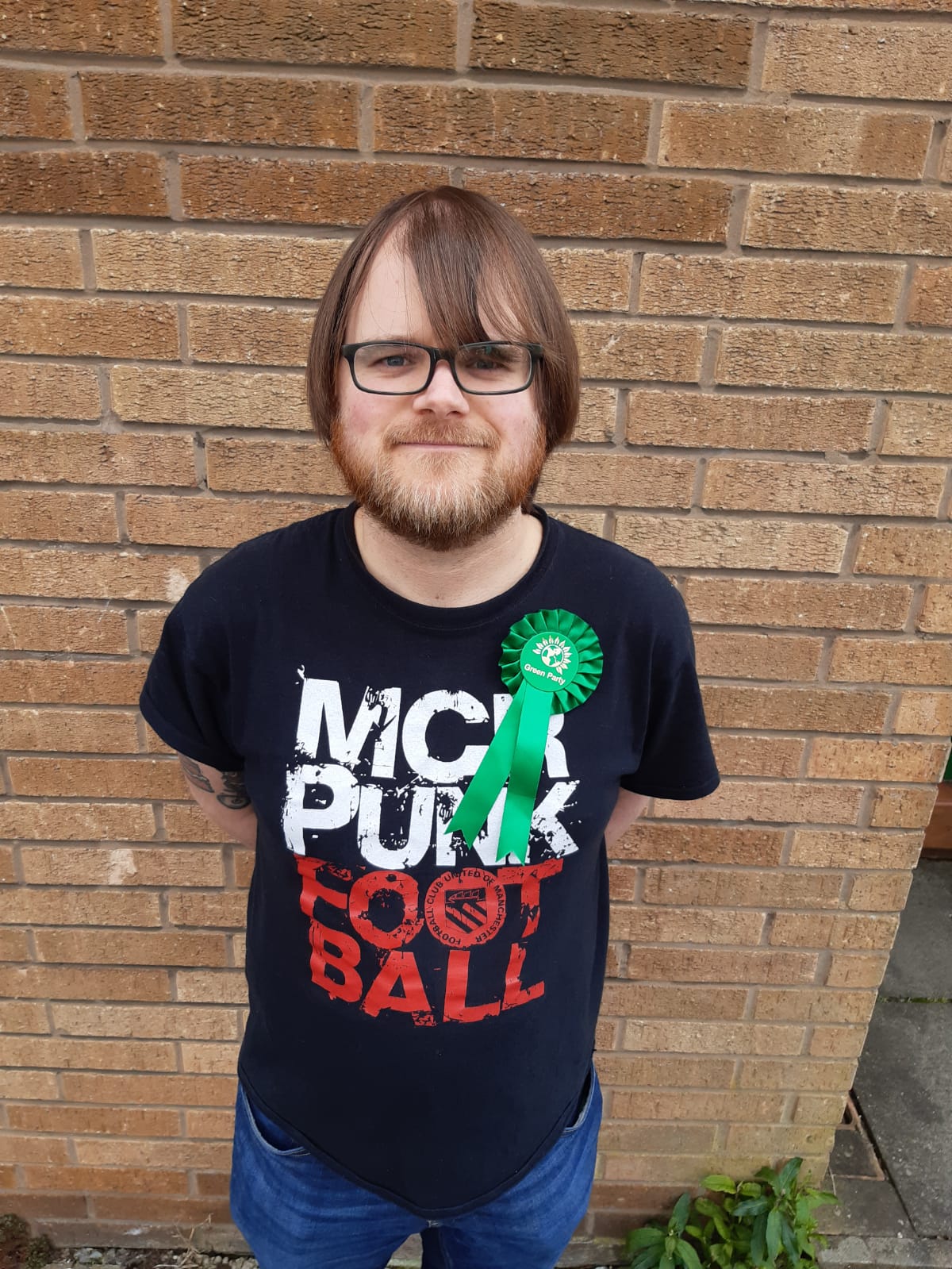 Didsbury West

– Jake Welsh
Jake has been an active member of Manchester Green Party for the last 11 years standing in elections and holding many posts in the party, notably being a Green Party candidate for the North West England region for the 2014 elections to the European Parliament. He is a retail worker working in Manchester City Centre where he is the USDAW Union Rep for his workplace. In is spare time Jake loves supporting local live music as well as supporting local football teams FC United of Manchester and West Didsbury & Chorlton AFC.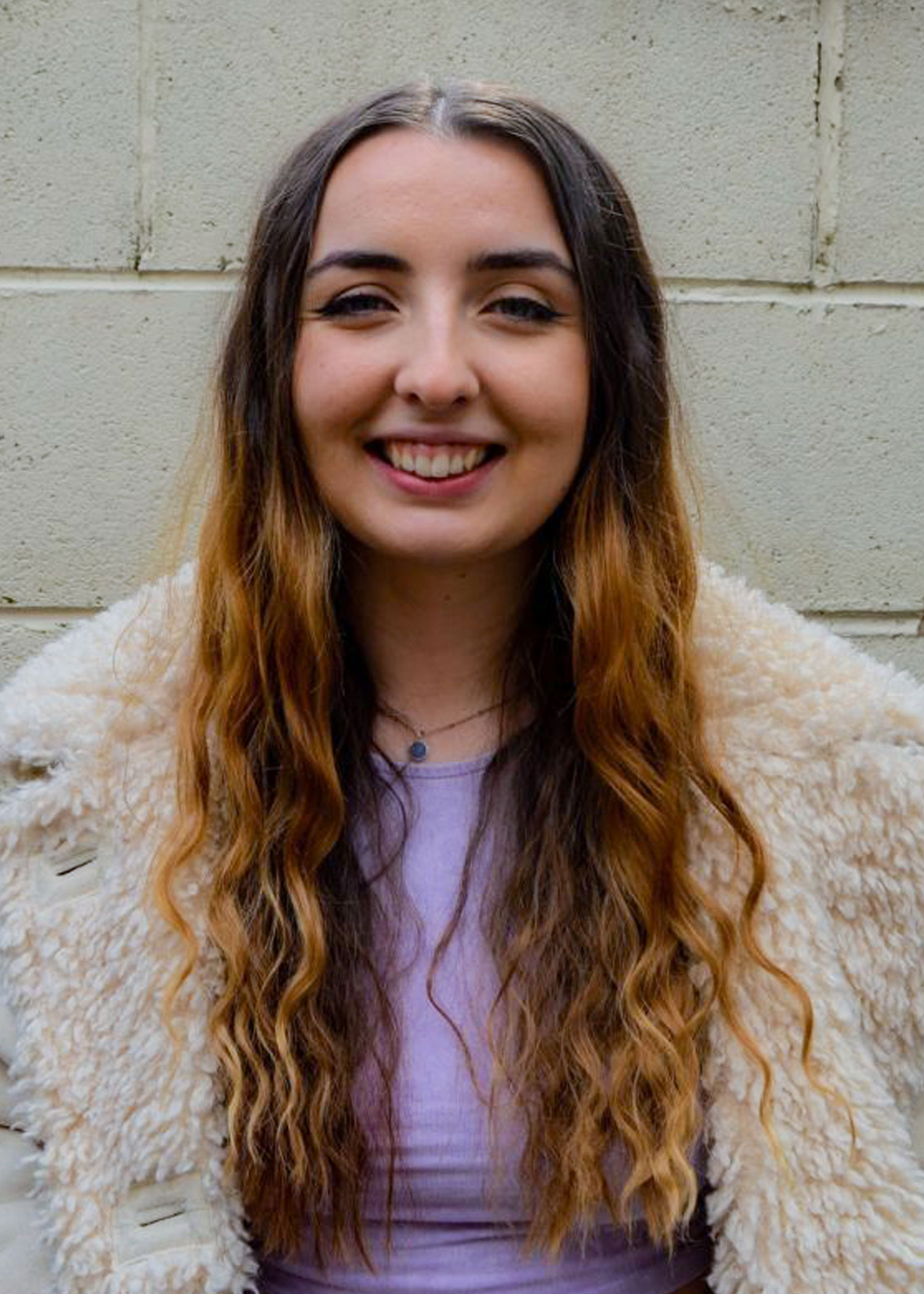 Rusholme

– 

Natasha Turner
Natasha is a final year student at the University of Manchester studying Geography. Originally from Manchester, Natasha grew up in Gorton and attended school in Denton. She became interested in the Green Party after learning how unfair the British political voting system is, as well as becoming inspired to get involved after the results of 2016. Her interest also stemmed from her love of geography and desire to protect the planet. Besides studying, Natasha follows Manchester City FC and enjoys spending time with friends.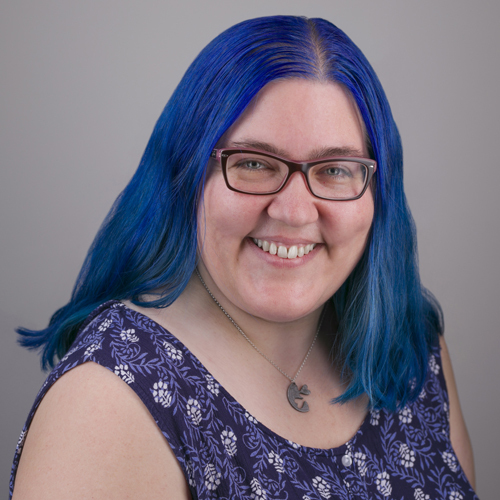 Chorlton

– Mary Crumpton
Mary is a life coach, writer and community advocate, who has campaigned on social justice and environmental issues throughout her
life. Previously a councillor in Ringway, Manchester, Mary is keen to use
that experience in Chorlton - a place she proudly calls home and where
she has volunteered for numerous community organisations.If elected, Mary's priorities are affordable housing, public transport, supporting local businesses through post-lockdown recovery,
protection of green spaces and improving pavements and roads. Mary
also pledges to be an accountable councillor: to ask Chorlton
residents what their priorities are and press for change accordingly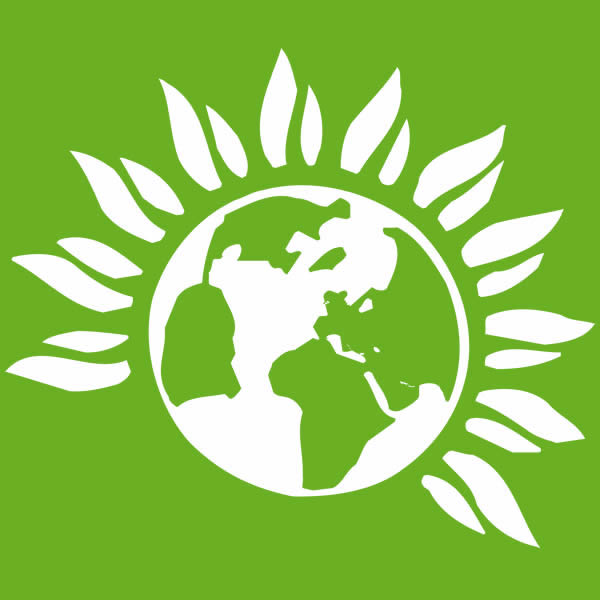 Brooklands

– 

Maggie Hoffgen
Maggie is a freelance educator and translator, living and working in Northern Moor, right next to Wythenshawe Park, one of the few large green spaces in Manchester. She is a keen gardener who advises people with or without gardens to use every possible space, however small, to attract wildlife. If elected, Maggie¹s priorities would be working towards a properly integrated system of public transport for Manchester. She would also be keen to contribute her experience from outside the UK of successful traffic calming measures and cycle lanes to increase the safety of cyclists and pedestrians. In her free time Maggie enjoys walking and cycling, particularly along the Mersey.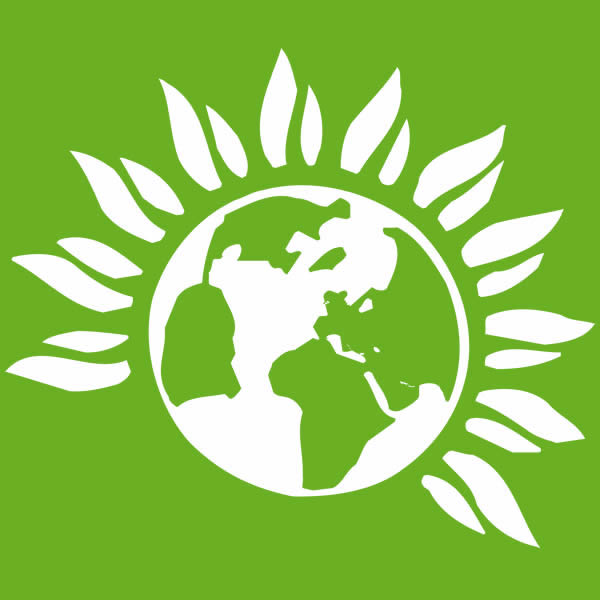 Clayton & Openshaw

– Robyn Schreibke
Robyn has lived in Manchester since moving here to attend Manchester University fifteen years ago. Robyn is a writer and has also worked running campaigns in the community. Their top concerns in Manchester are challenging the Council's over focus on the City Centre and promoting the need for more social housing in the city.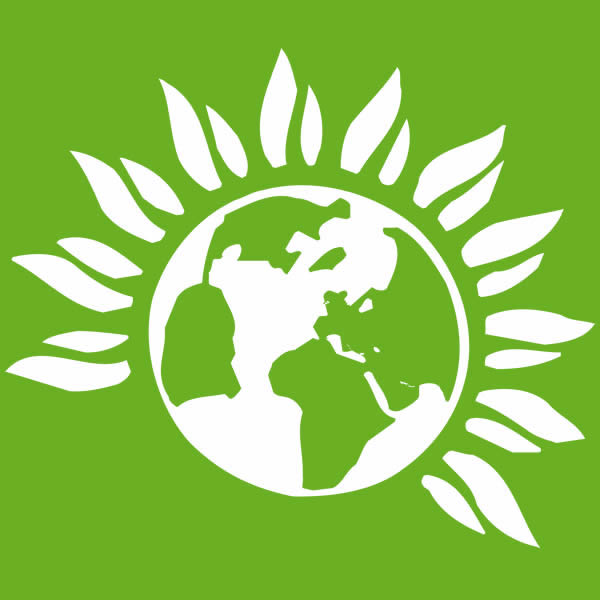 Longsight

– Bernard Ekbery
Bernard worked as a benefits advice worker in Longsight for 6 years and is a former chair of the Manchester Environmental Forum. Bernard's priorities if elected would be reduction in air pollution from street traffic and the health problems that causes, more truly affordable & social housing and seeing Manchester make faster progress towards its zero carbon climate change target. He enjoys playing online strategy games, is a member of a Manchester writer's group and studies Tai Chi as a martial art, all of which, since retiring, he has plenty of spare time for.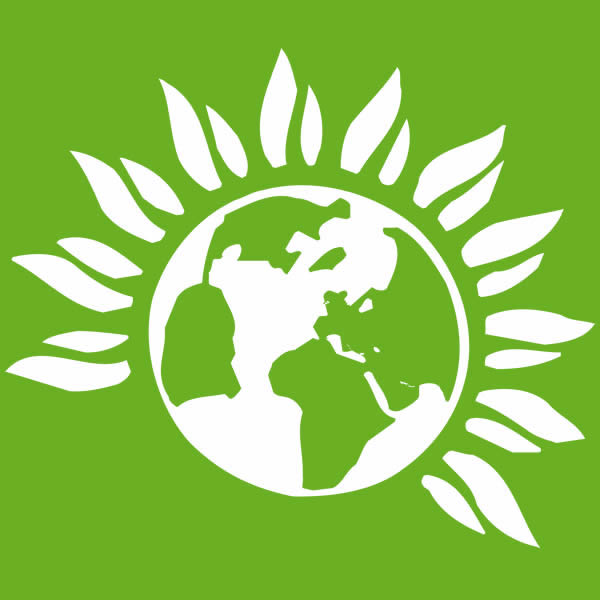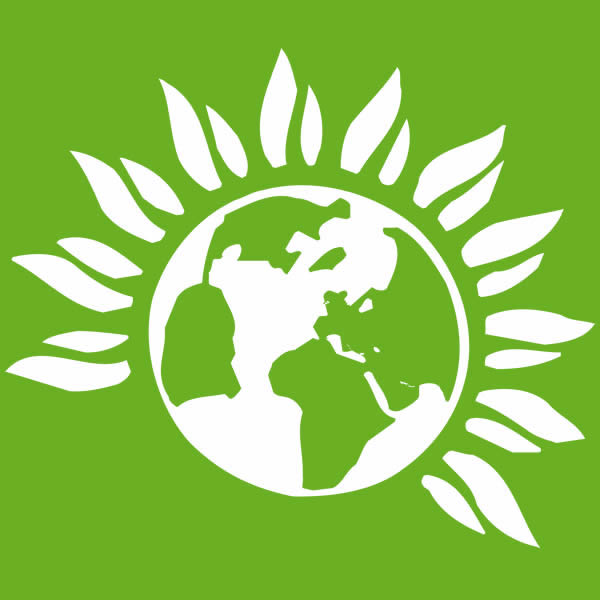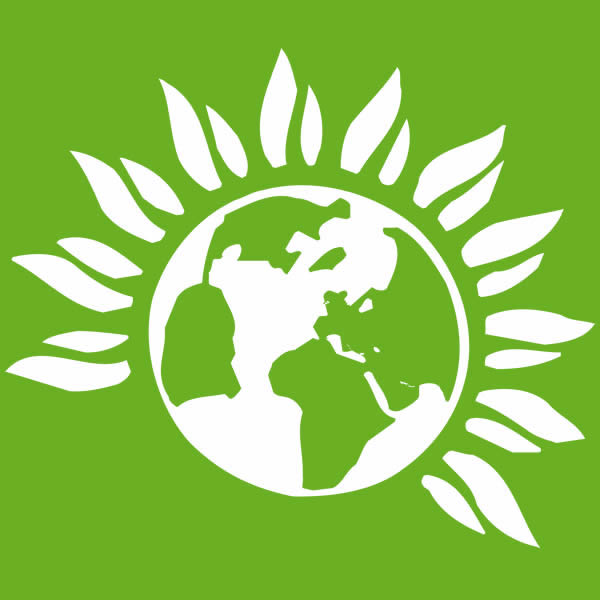 Chorlton Park

– Miles Walton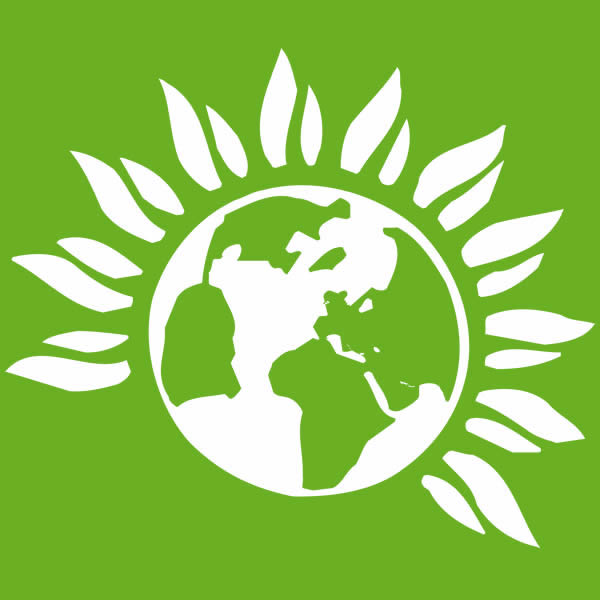 Fallowfield

– 

George Morris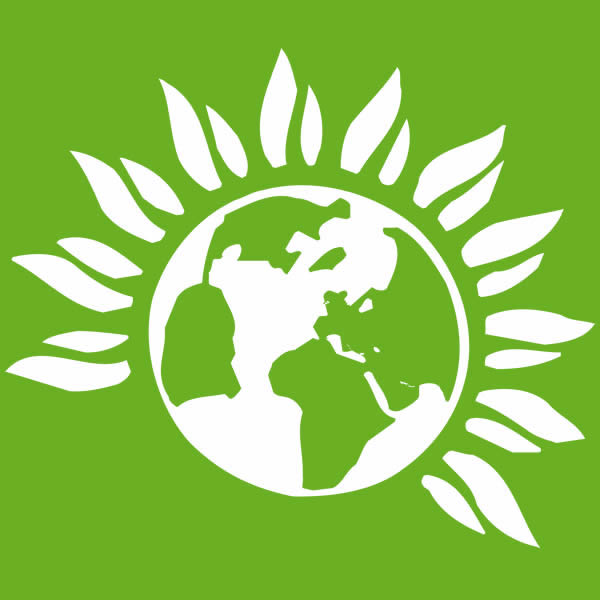 Harpurhey

– Vicky Matthews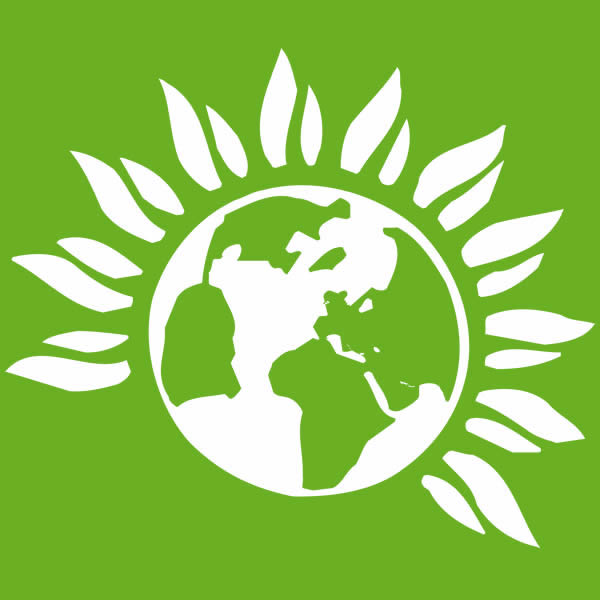 Higher Blackley

– Antje Timmermann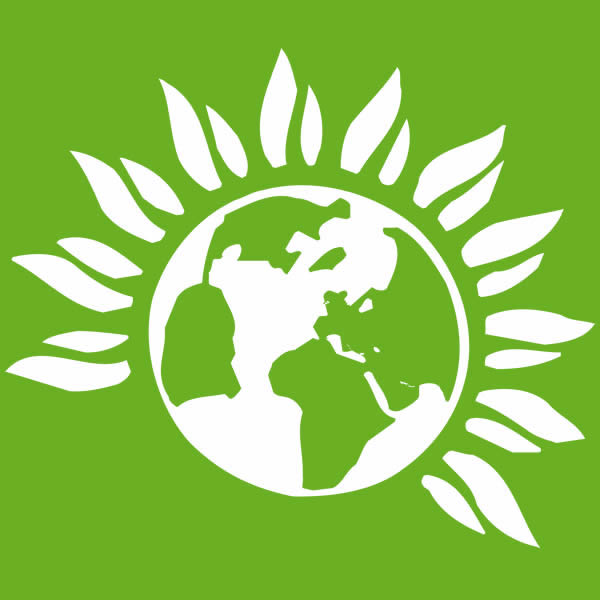 We have the most progressive vision and will always stand up for real democracy