Latest news and press releases from Manchester Green Party. For all media and press enquiries, please contact us.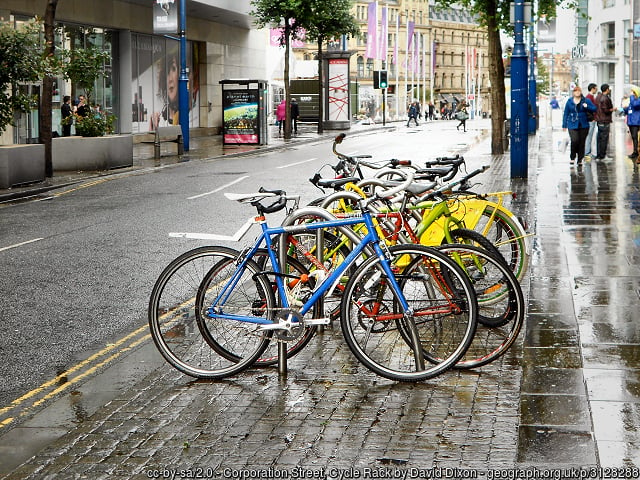 Manchester City Council is being asked to provide clarity after it received £600,000 to improve walking and cycling in the Coronavirus pandemic but has yet to spend any of the money on cycle routes in the city. […]
All press and media enquiries can be directed towards our Press Officer in the first instance.
You can also sign up for press updates and news from our communications team, please the click the button below and fill in the form on the link.