Latest news and press releases from Manchester Green Party. For all media and press enquiries, please contact us.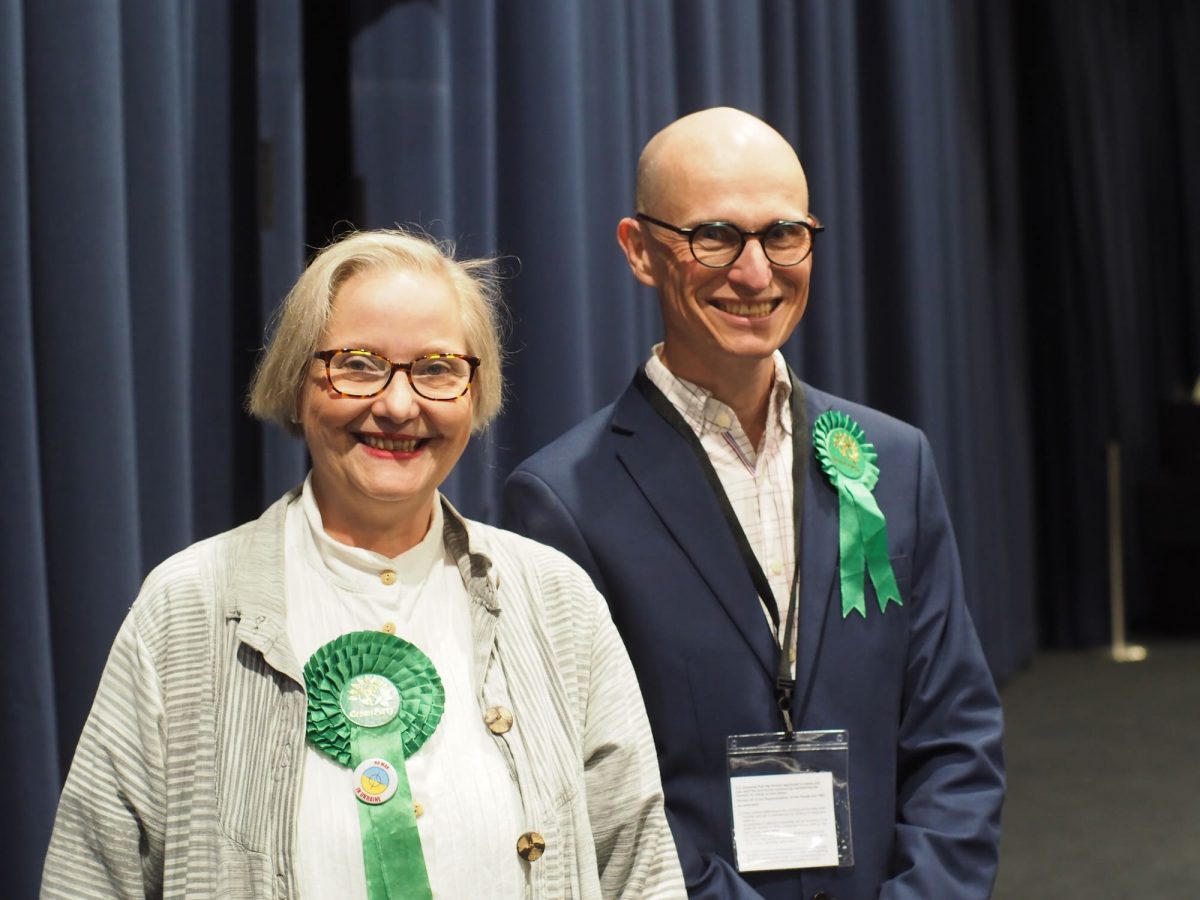 The Green Party have secured a new Councillor following the results of the Manchester City Council local elections. Astrid Johnson received 1,345 votes gaining the seat in Woodhouse Park from Labour who received 1,150 votes. Johnson will join Cllr Rob Nunney, who was last year elected as the Green Party's first Councillor in Manchester since 2008. Astrid Johnson, new Councillor for Woodhouse Park said: "I am absolutely delighted by the result and thank the residents of Woodhouse Park for putting their faith in me to serve their needs. I promise to work hard to champion the ward and ensure local issues get addressed. "I'd like to thank all the Green Party volunteers who have worked tirelessly to speak to voters in Woodhouse Park and listen to residents' needs, and I am so pleased to be joining Cllr Rob Nunney in the council chamber to bolster representation of the Green Party in Manchester." Scott Robinson, Co-Chair of Manchester Green Party, added: "Astrid worked hard to help Rob get elected to the council last year, and has continued to listen to the needs of residents in Woodhouse Park in her own campaign. Astrid truly cares about the residents of Woodhouse Park and […]
Read More… from Greens win second councillor in Woodhouse Park
All press and media enquiries can be directed towards our Press Officer in the first instance.
You can also sign up for press updates and news from our communications team, please the click the button below and fill in the form on the link.